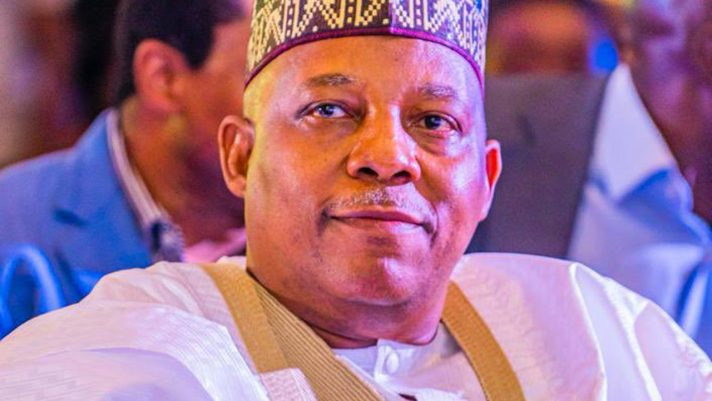 In an interview with the press on Saturday in Borno State, the Vice President Elect Senator Kashim Shettima, said that Bola Tinubu administration will be the product of a wide range consultation among stakeholders in the country. 
The Vice President Elect after performing his civil duties by casting his vote in the Governorship and House of Assembly Elections, said that the President Elect Bola Tinubu, would be humble in its approach to governance and would not grandstand.
He further stated that "this is not the time for us to gloat over our victory. " The stability of the nation is much more important to us," He said.
Shettima, "So, we will go round consulting the various stakeholders of the nation on how best to govern."
When asked about the conduct of the elections on Saturday his statement reads;
"The turnout might not have been as impressive as we would have loved to see, but the exercise was peaceful."
Dear Valued readers what are your thoughts and opinions concerning this? please like and share this post thank you.
Soure: PUNCH
Bright205 (
)