INEC has urged the court to reject the application through a team of four Senior Advocates of Nigeria, SAN, led by Mr. Tanimu Inuwa.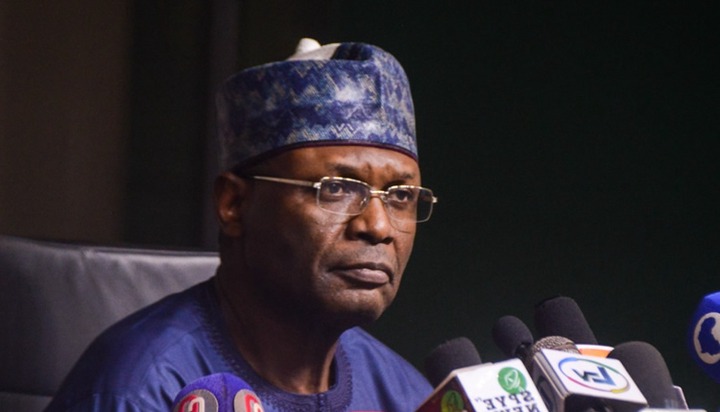 According to them, no Information will be lost, if INEC is allowed to reconfigure BVAS machine
Obi and LP's proposal, according to INEC, will have an impact on its planning for the upcoming elections for the National Assembly and Governorship.
Some 176 000 BVAS were deployed to polling places during the presidential election, it informed the court.
"It will be very difficult for us, within the period, to reconfigure the 176, 000 BVAS.
"We have already stated in our affidavit that no information in the BVAS will be lost as we will transfer all the data in the BVAS to our backend server
"We need the BVAS configured. So, granting this application will be a clog in the process and may delay the conduct of the elections", INEC's lawyer, Inuwa, SAN, pleaded.
Source: Vanguard news
What are your thoughts concerning this?
Winningframe (
)