Obi's Reply On What He Would Be Willing To Do If Called Upon By President Elect To Promote Unity
The All Progressives Congress' Bola Ahmed Tinubu was declared the winner of the presidential election by the electoral commission, but reactions to the result have been slow, especially as other opposition parties are contesting the vote. Even then, Tinubu, the president-elect, maintained his composure. A journalist then asked Peter Obi on the Channels TV Sunrise Daily show what he would be willing to do if asked to do so by Tinubu, who and his team have stated that they want a government of national unity given the fact that many people look up to him and want a better country.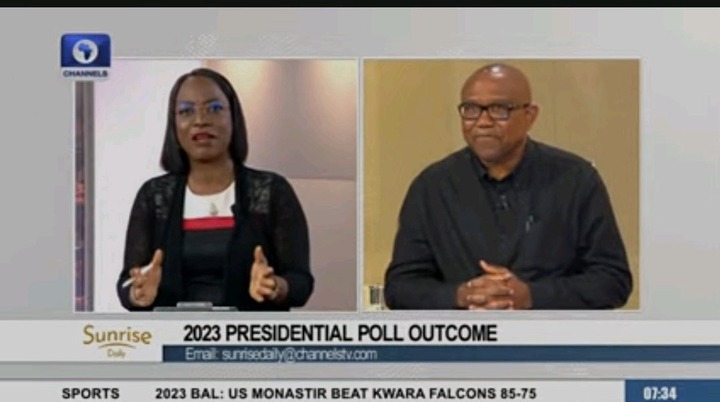 Peter Obi responded by noting that he first wanted to make sure that the procedure was correct. As he is contesting the declaration and the process, we cannot discuss the government of National Unity until they get these things right. The process through which you achieve anything is far more fundamental than what you do afterwards. Otherwise, we would be supporting behaviors that are unnecessary.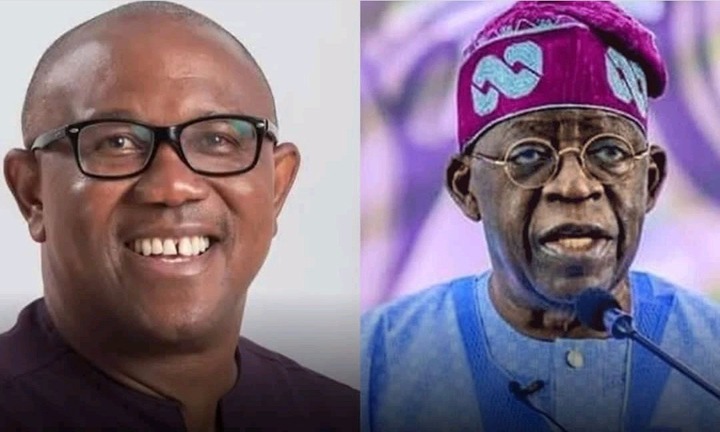 Darasimi98 (
)