Igbo socio-cultural organization, Ohanaeze Ndigbo has revealed why they are yet to congratulate the presidential candidate of the All Progressives Congress, Bola Tinubu over his emergence as president-elect in the just concluded elections.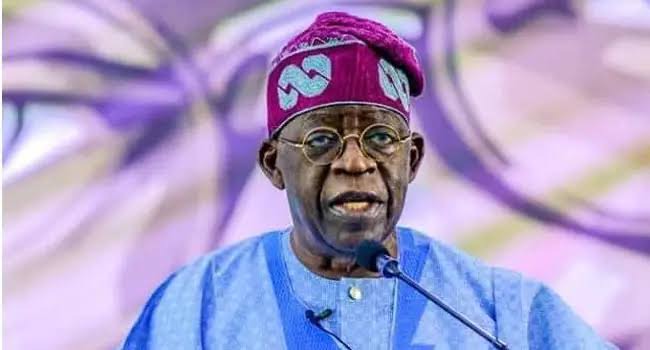 Ohanaeze Ndigbo who were in support of Peter Obi's candidacy, in a statement through its National publicity secretary, Alex Ogbonnia said they can't congratulate Bola Tinubu when Obi is already in the process of challenging the outcome of the election.
Speaking to Vanguard on the outcome of the election, Alex Ogbonnia noted that they are with Peter Obi in his quest to recover his mandate which he believe was stolen.
According to the group, they have no doubt that Peter Obi has what it takes to win in court, when he was able to do so when he contested the Anambra state governorship election several years ago.
Alex Ogbonnia said "the election was marred by a lot of irregularities that have not been recorded in history. To that extent, we endorse Peter Obi's speech with respect to the 2023 presidential election. Obi highlighted that INEC gave false impression about how they will conduct the elections, saying he's going to court to recover his mandate.
"I have no doubt in his capacity to recover his mandate because, he had done so in Anambra. So, we cannot begin to talk about the president elect when we are sure that the wrong person has been declared the winner. Obi said he has evidence that he won the election, so it is difficult for us to embrace Bola Tinubu as president-elect."
relationship-Guru (
)