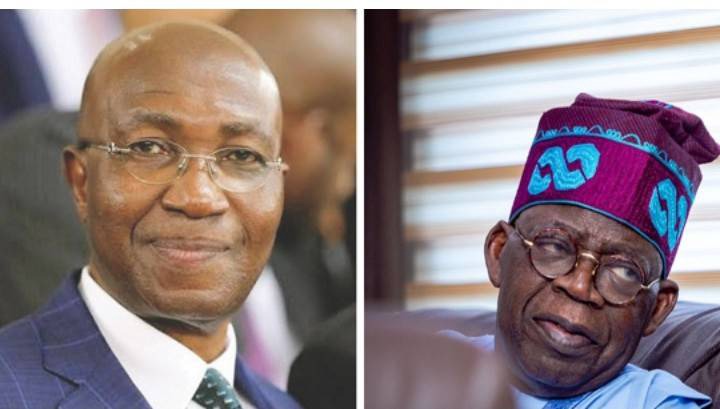 The recent presidential election in Nigeria has sparked controversy and legal challenges. Bola Tinubu, the standard-bearer of the All Progressives Congress (APC), emerged as the winner with 8,794,726 votes, beating Atiku Abubakar of the Peoples Democratic Party (PDP) and Peter Obi of the Labour Party (LP) to the second and third positions. However, Atiku and Obi have challenged the result, and Tinubu's legal team is preparing to defend his victory.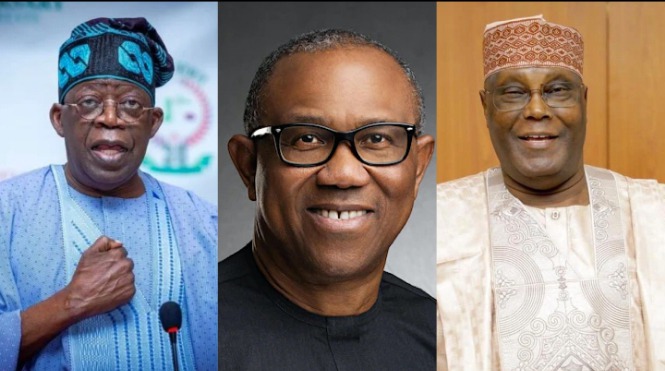 Leading the team of lawyers is Wole Olanipekun, a senior advocate of Nigeria (SAN) and former President of the Nigerian Bar Association. Olanipekun is joined by 49 other legal luminaries, including former Attorney-General of the Federation and Minister of Justice Akin Olujimi, Yusuf Ali, Lateef Fagbemi, A.U. Mustapha, Ahmed Raji, Abiodun Owonikoko, Kemi Pinheiro, Niyi Akintola, and H.M. Liman, among others.
These legal giants have joined forces to ensure that Tinubu prevails over his rivals in the legal battle. Some of them have opted to provide their services for free, motivated by their belief that the February 25 poll was credible and the best in the history of Nigeria.
The lawyers are waiting to be served with the petitions of Atiku and Obi, but the first and second runners-up have sought leave of the tribunal to inspect some election materials used for the poll. Members of the Tinubu legal team held their preliminary meeting on March 7th in Lagos to discuss some of the issues in the public domain that may be included in the petitions of the PDP and the LP.
Despite the noise in the media, both Atiku and Obi have not served Tinubu and the APC with a copy of any petition before the Presidential Election Petitions Tribunal. However, the defence team of Tinubu is preparing to face any challenge.
According to a source who spoke in confidence, "Buoyed by patriotism and the need to protect the sanctity of the ballot, about 50 SANs have signed up to defend the mandate of Asiwaju Tinubu. The figure may be more in the next few days."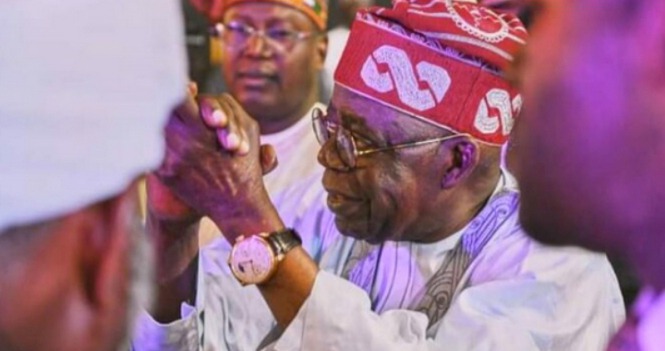 The legal luminaries' decision to defend Tinubu's mandate underscores their commitment to upholding the rule of law. They believe that the February 25 poll was credible and the best in the history of Nigeria.
Reference: Vanguard
GEDupdates (
)