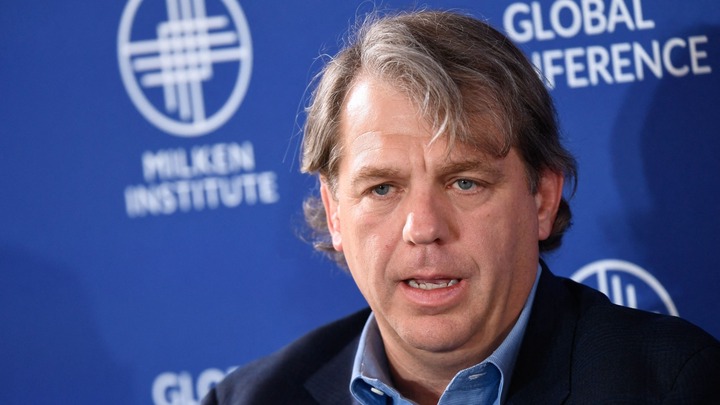 Chelsea has failed to meet their target this season, the former European Champions moved from being the best team in Europe to being a failure and struggling team all under the watch of their new owner Todd Bohely.
There are many reasons Todd Bohely should take the blame for Chelsea failures this season, not even Graham Potter should be blamed for what is going on at the club.
When Todd Bohely took over Chelsea, Thomas Tuchel who was appointed by the previous club owner had won three European trophies and was forming a great team with Chelsea, but Todd Bohely decided to sack Thomas Tuchel who was winning trophies for Chelsea and brought in an average coach from an average team.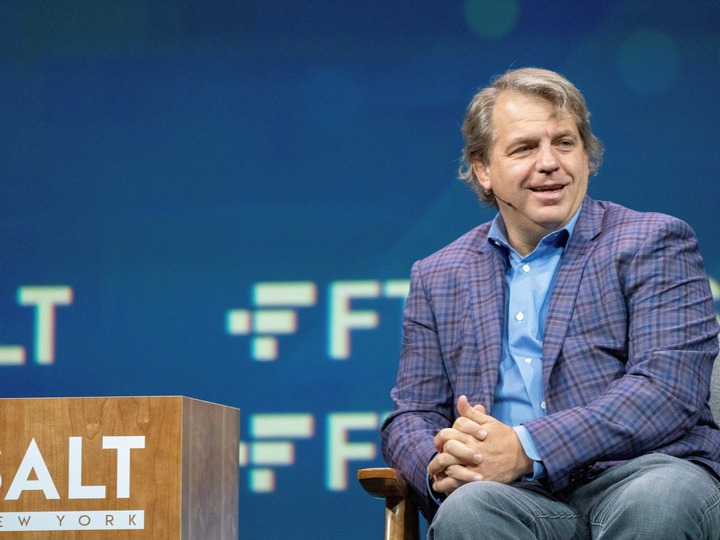 Its obvious, Todd Bohely decision to sack Thomas Tuchel and bring in an average coach who has never won a trophy before has cost the club to lose it place as the best team in the World to a failure, he has also refused to relieve Graham Potter of his duty as the head coach even after recording only one win in 11 games this year.
Todd Bohely should take the blame, his decision has brought the club to it's present condition.
Optimize (
)