Asiwaju Tinubu Declared Winner of 2023 Presidential Election as VP Osinbajo Congratulates Him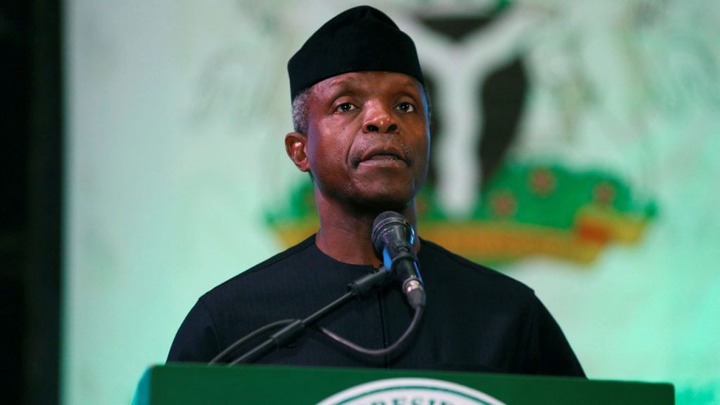 Asiwaju Bola Ahmed Tinubu, the All Progressives Congress (APC) presidential candidate, has been declared the winner of the highly contested 2023 Presidential Election by the Independent National Electoral Commission (INEC). The INEC chairman, Mahmood Yakubu, announced that Tinubu garnered a total of 8,794,726 votes, fulfilling the Electoral Act 2022 (as amended) requirement of 25% votes from 24 states. He defeated Alhaji Atiku Abubakar of the Peoples Democratic Party (PDP) and Peter Obi of the Labour Party, who scored 6,984,520 and 6,101,533 votes, respectively.
Despite initial reports that Vice President Yemi Osinbajo had not shown any interest in Tinubu's campaign, he wrote a letter congratulating him on his victory. In the letter, Osinbajo praised Tinubu's "consistent fidelity to progressive and welfarist ideals" and urged him to continue to build bridges across several divides. The Vice President also implored Tinubu to focus on improving the security, welfare, and happiness of all Nigerians, including reaching out to disaffected sections of society and meeting the aspirational expectations of the nation's youth.
The announcement of Tinubu's victory marks a significant milestone in Nigerian politics, and it remains to be seen how he will steer the nation towards achieving its aspirations. With Vice President Osinbajo's congratulations, it is clear that the APC is ready to work together towards achieving the goals and objectives of the party and, more importantly, of Nigeria.
Jopra (
)