The General Overseer of the Redeemed Christian Church of God (RCCG), Pastor Enoch A. Adeboye while speaking during RCCG March 2023 Special Holy Ghost Service (Day 1), released new prophecies.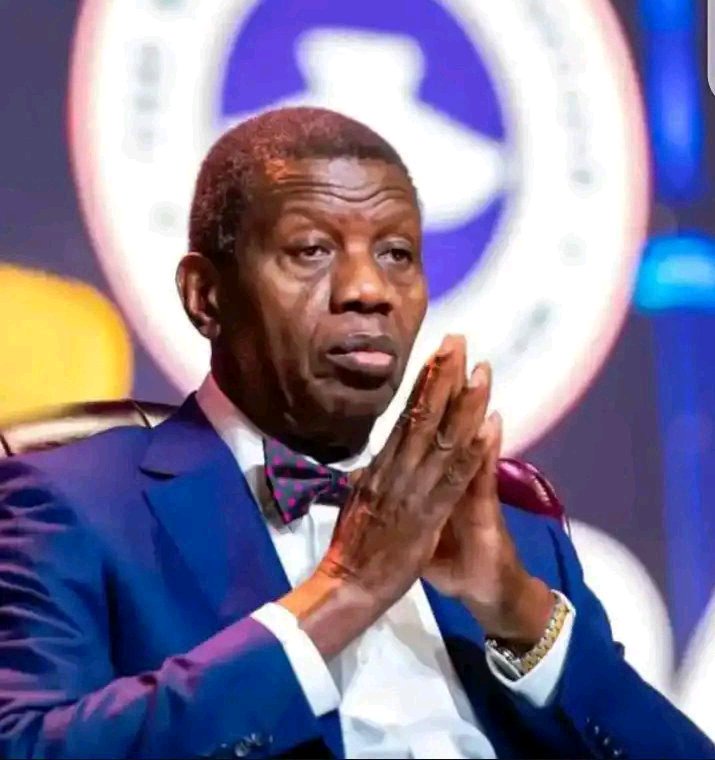 The well respected man of God who before dropping the prophecies, thanked everyone who celebrated his 81st birthday with him. On the prophecy, he said, "Whatever you have wished me on my 81st birthday, may God return it to you 100 times. As they have celebrated me, Father, give them advanced breakthrough in life. Before the sun rises, Father, give your children at least one major breakthrough.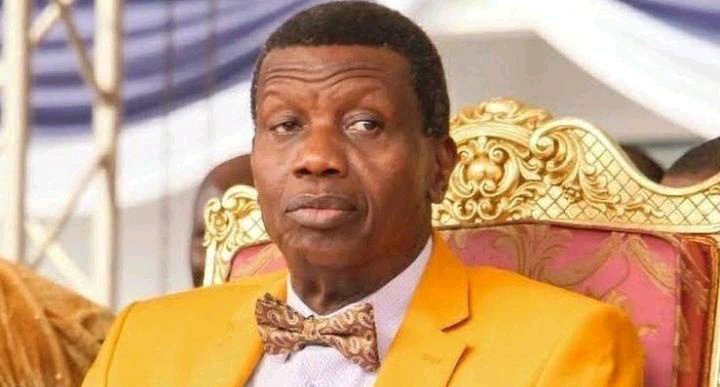 "Even before we all get to our beds, open the Heavens and pour out your blessings upon your children in Jesus name. By this time tomorrow, let there be a catalog of testimonies. Good news will never ceased from your household. As the Lord liveth, everything you touch shall work for your".
Picture credit: Facebook
World-Religion (
)