"PDP got what they deserved and they should stop paying people to protest" – Peter Ayodele Said
A few days ago, Sen. Asiwaju Bola Ahmed Tinubu, the All Progressives Congress (APC) presidential candidate, was declared the victor of the 2023 presidential election. As a result of his victory, his rival political parties have insisted that they will take the matter to court on the grounds that Bola Ahmed Tinubu was the victim of election rigging.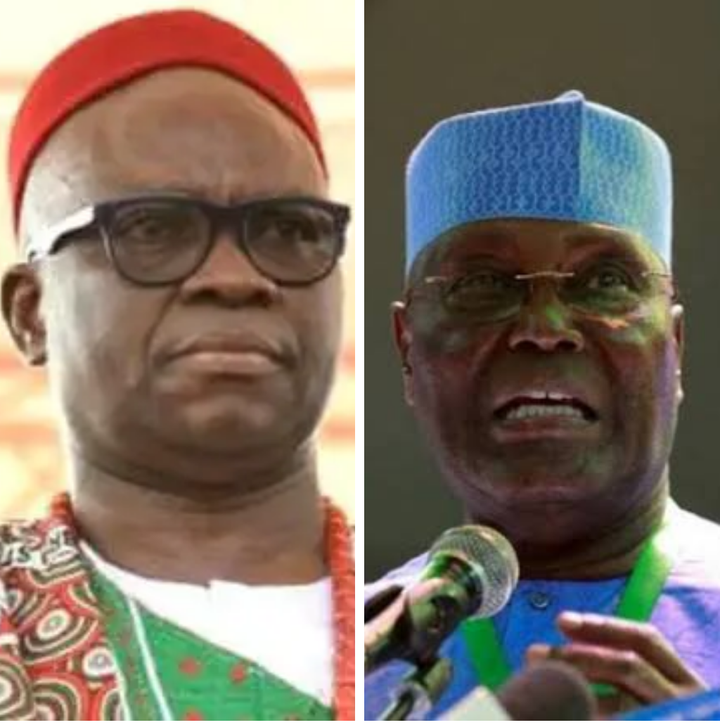 Image Credit: Google.
As a result, some individuals who identified as members of the civil society demonstrated in Abuja and other states in Nigeria to voice their displeasure over the situation and to assert that Tinubu had won the election through rigging.
The video of the protesting Nigerians was shown during a video interview with the former governor of Ekiti State, Peter Ayodele Fayose, yesterday, as an Arise Television reporter claimed that the protesters against the Independent National Electoral Commission (INEC) were members of a Civil Society. However, Fayose interrupted and said the people he was seeing were only PDP members.
Fayose said in his word that: "No, the people you are seeing here are not civil society members, they are PDP members. The person that first spoke on behalf of these people is Yusuf. He is a PDP member from Oyo State. He contested in 2019 and lost. He is very good brother of mine.
"This lady too is from Oyo State. She is PDP member. They are all PDP members. The election was not rigged at all. PDP got what they deserved and they should stop paying people to protest. They have lost the election already. They paid members money to protest".
Watch video here: YouTube.
HealthyMe360 (
)