Peter Obi Is Not Only A Liar, He Is Also Unpatriotic & He Plays Religious Politics -Fani-Kayode
Chief Femi Fani-Kayode, a member of the APC presidential campaign committee, recently lambasted the Labour Party candidate in an interview for meeting with members of several Christian denominations during his campaign. The APC leader also stated that Peter Obi was a traitor and a liar.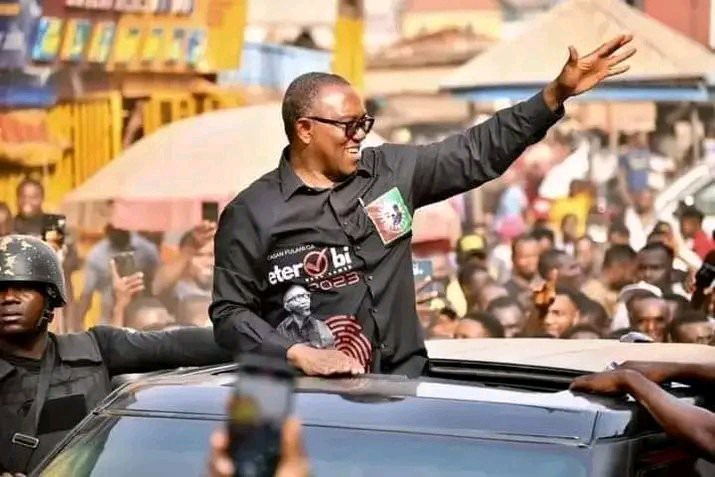 All this was said by Femi Fani-Kayode in response to an inquiry about whether or not he ever feared that Bola Tinubu would lose the presidential race. FFK responded that he was not worried about losing because the PDP, the primary opposition, was fractured due to Obi's defection and the party's internal conflict with the G-5 governors.
He claimed that Peter Obi and his Obidient movement were the only ones to catch him by surprise, but that he was unafraid of them since Obi is a liar, unpatriotic, and a player of religious and ethnic politics. He went on to say that Obi will only win support from voters in the South East, Lagos, and a few states in the Norut it "The Obidients, led by Peter Obi, were the only organization to have even a modicum of unexpectedness for me. When he first started making headlines, I understood he represented a potentially dangerous demographic of young, disillusioned voters, and I wrote about it. Yeah, Obi did that, and then he utterly misled them into thinking he was some kind of Messiah. Now that he had evidence to the contrary, he can rest assured that he was not the Messiah.
My colleague Dele Alake's press appearance earlier today shown that he is not only a liar but also completely unpatriotic. He is completely unsuited to be president because of the religious and racial politics he engages in. Very polarizing figure who gives the impression of being morally upstanding despite his sleazy nature."
Babe2023 (
)