Peter Obi Should Stop Acting As The Victim Because He Didn't Win, Tinubu Won The Election – Keyamo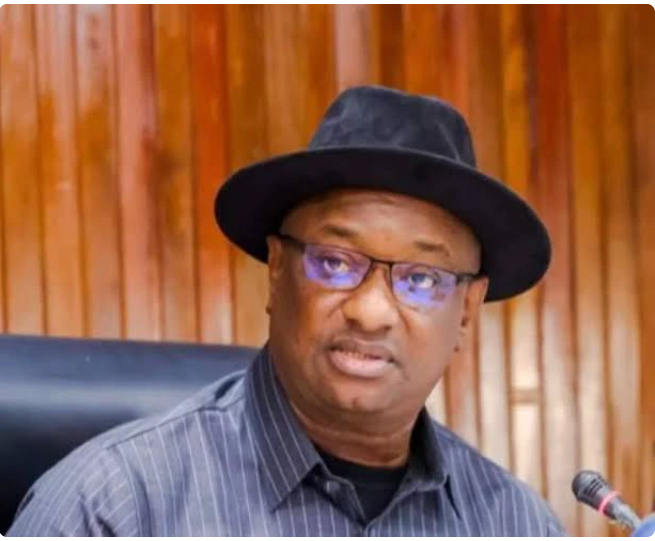 The Chief Spokesperson of the All Progressives Congress presidential campaign committee, Festus Keyamo, warned Labour Party presidential candidate Peter Obi after he claimed to have had his mandate stolen during a global news conference on Thursday.
Despite being aware of President-elect Asiwaju Bola Tinubu's victory in the election, Keyamo advised Obi to stop portraying himself as a victim. In the election, Tinubu received 8,794,726 votes, while Atiku Abubakar of the People's Democratic Party came in second with 6,984,520 votes and Peter Obi in third place with 6,101,533 votes.
Keyamo issued a warning to Obi in response to his claims, stating that while Obi only pointed to minor instances of electoral irregularities outside of his strongholds, there is a wealth of evidence indicating that Obi's supporters in his strongholds were involved in thuggery, hooliganism, violence, and falsifying figures against the APC party and its supporters.
Reaction section is screenshot below for view.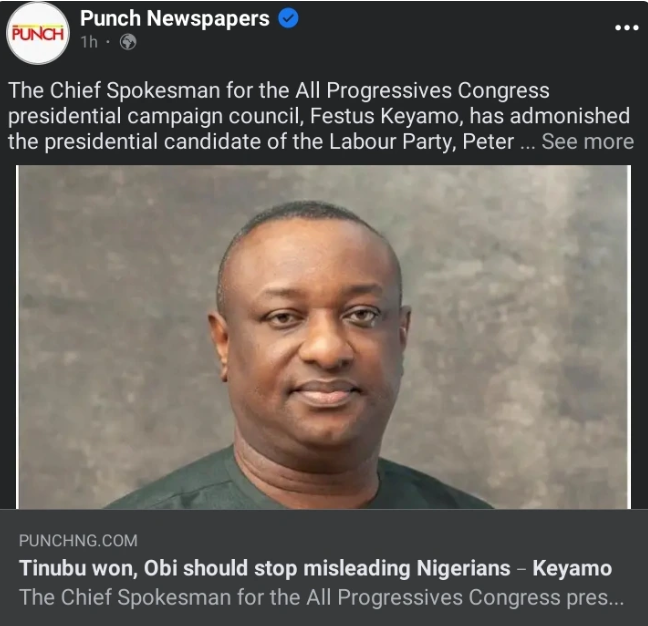 What did you think of this post?
Kindly leave feedback in the comments section below and don't forget to like, share, and follow the post.
Video
Skyfree (
)