According to reports from the Punch, the ruling All Progressive Congress presidential campaign council has stated that the manner in which the labour party presidential candidate, Mr Peter Obi rode on the waves of religion and ethnicity in Saturday's election implies that he will go down in history as the country's most dangerous and divisive Politician.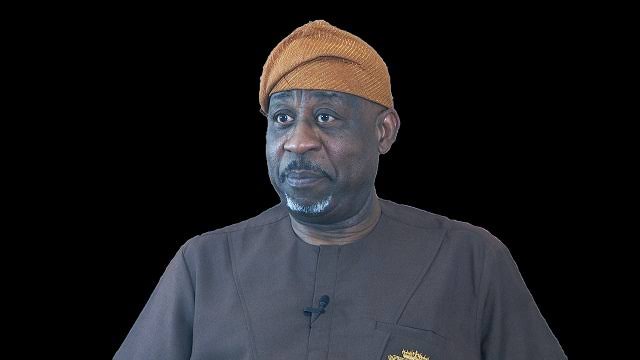 This was revealed by Dele Alake, the special adviser and media communication of the PCC at a press conference in Abuja. According to him, "For Obi he will go down as Nigeria's most dangerous and divisive Politician. He took advantage of our youths whose expectations are fast paced, who are uninterested in excuses and who were in search of a hero"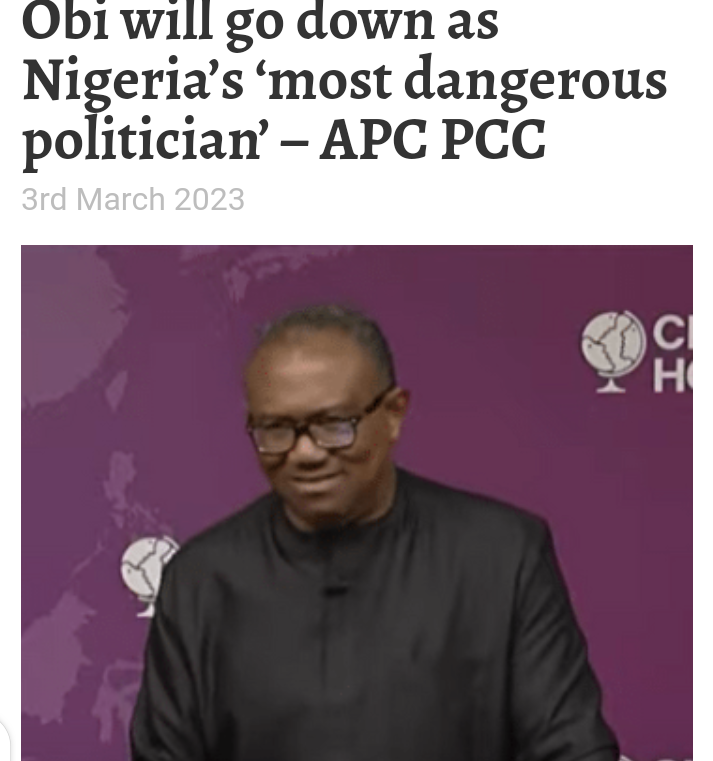 Speaking further, Alake applauded the decision of Obi and Atiku to shift their battle to the judicial turf, "It would be a miracle to see how they hoped to overturn the election results in the court" he added.
Immacul5045 (
)