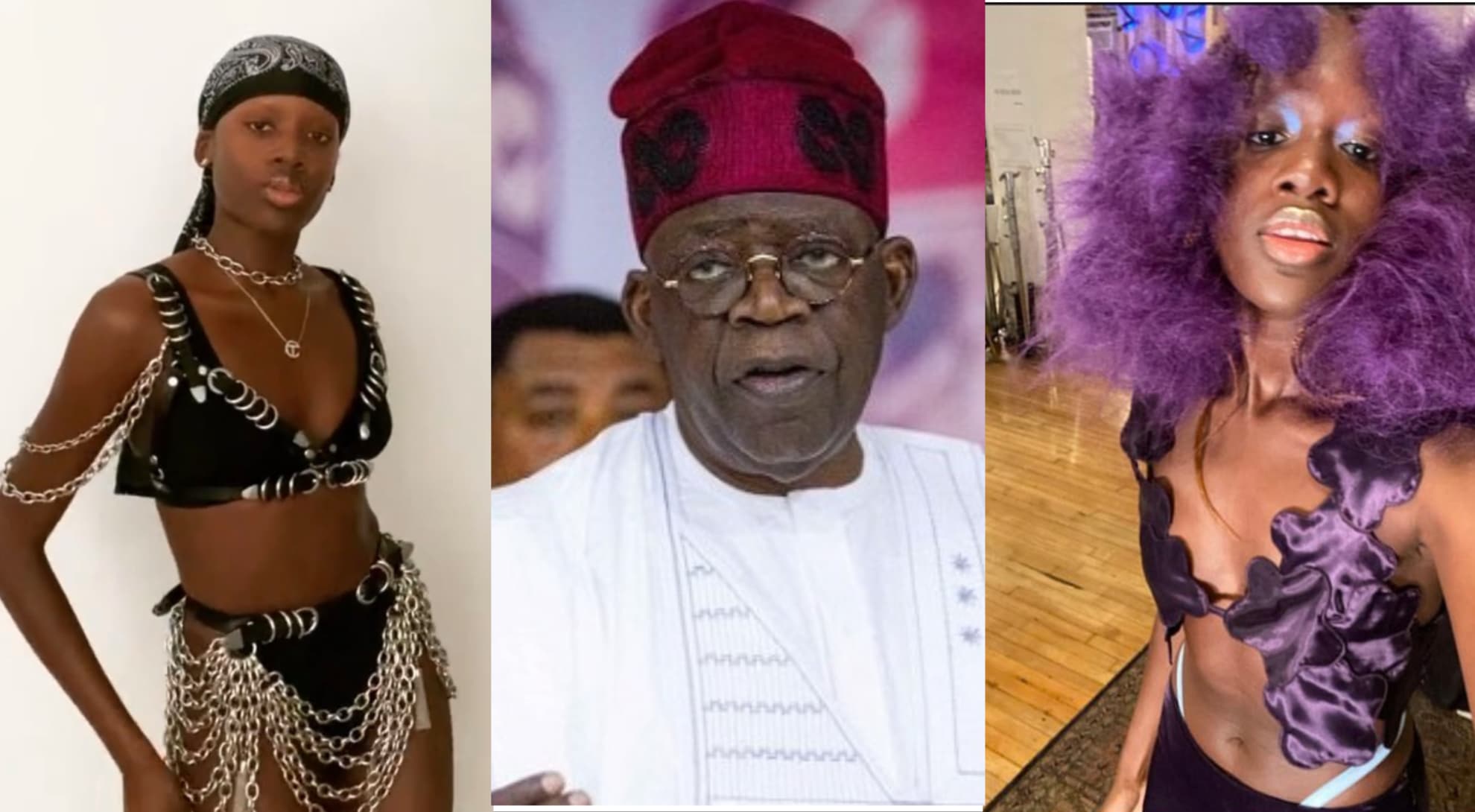 Photos of Habibat Oyindamola Tinubu, a trans rights activist and alleged queer, who is also one of the daughters of President-elect, Bola Tinubu have sparked reactions on social media.
Hotnewsdrop reports that Habibat Tinubu, an American-based model, singer and queer activist began to trend on social media after tweets of her in the past advocating queer rights were unearthed.
Oyinda, who reportedly acquired properties in the US worth millions of dollars with no verifiable work to earn such funds sparked reactions from Nigerians after her views about homosexuality were perceived as obscene.
Below are some photos of Oyinda that had tongue wagging on social media;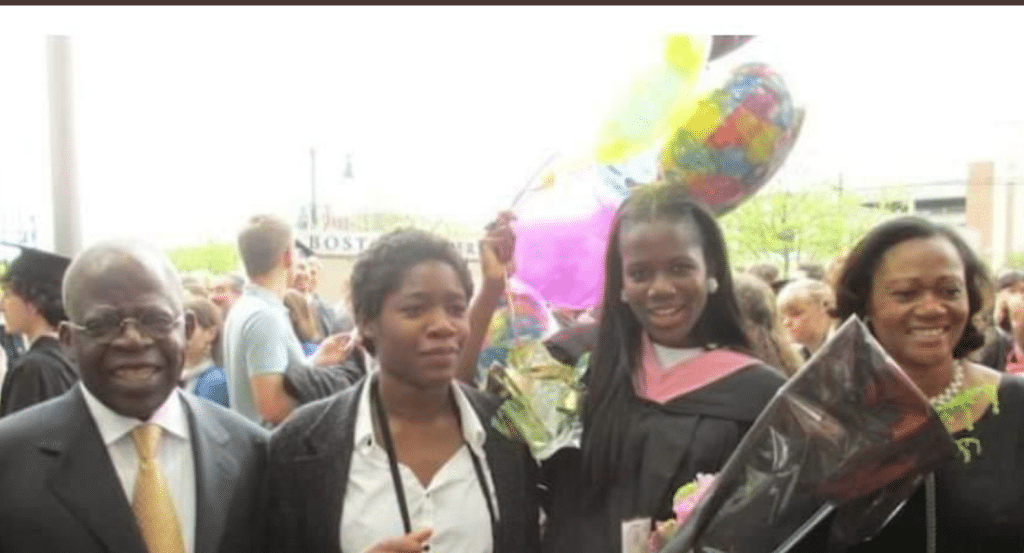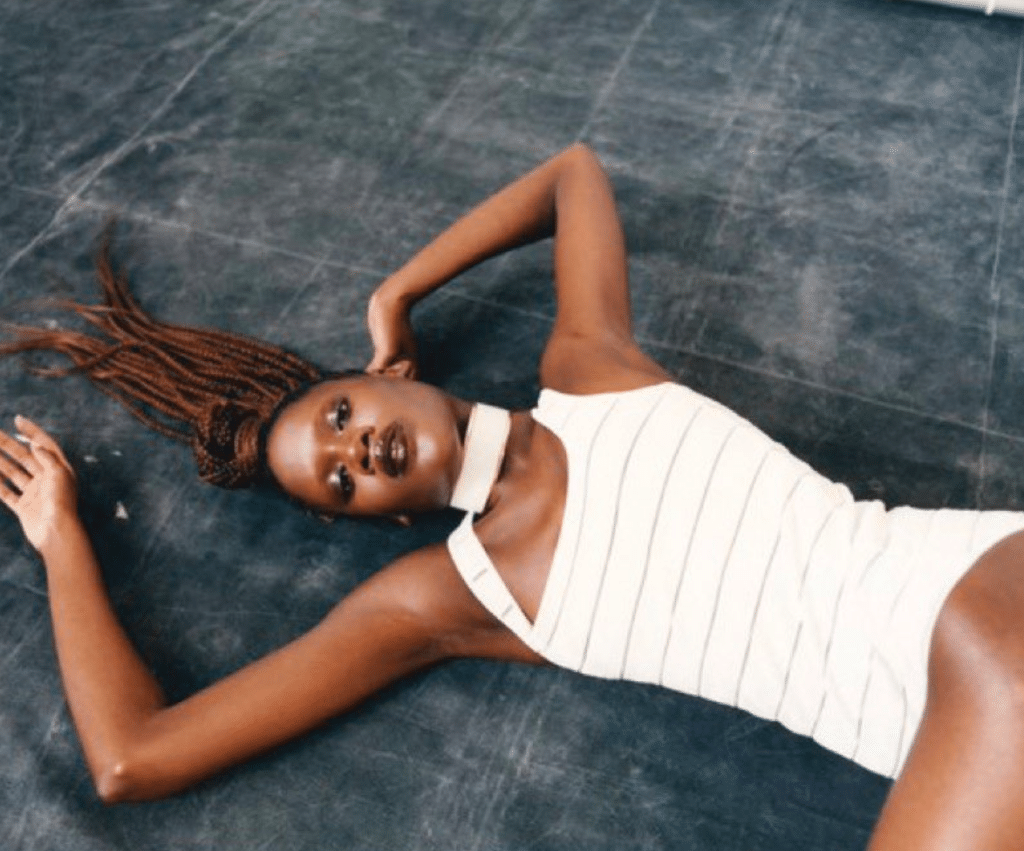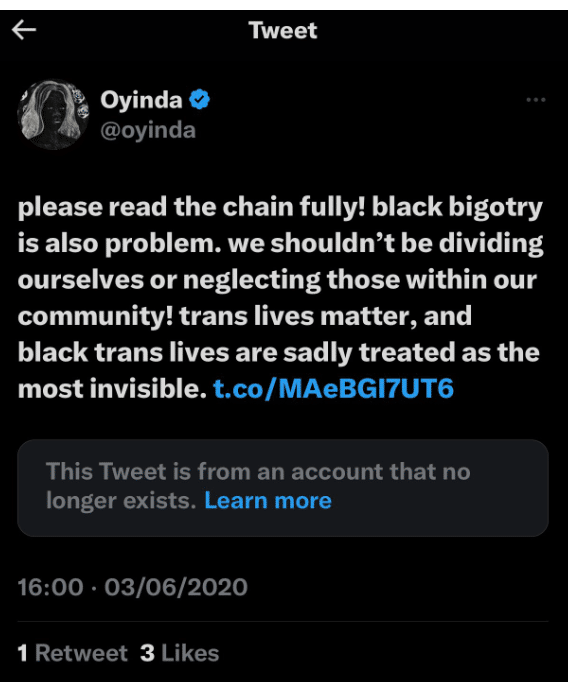 sommy wrote: "Top Taliban leaders have their daughters enrolled in universities abroad. So I am not surprised…. Corrupt people always find ways to make sure their children are exempt from their own brand of wickedness."
@pezidiukwu wrote: "The plot thickens. This is a child of an elitist. Living in a saner climes. Being a benefactor of queer rights and security in the abroad but here in Nigeria is her family sending money to influencers to lead a campaign of tribalism and homophobia against an opposition party."
Uloma wrote: "So Nigeria's President-elect has a queer daughter and is sponsoring an anti-gay agenda against a political candidate in Nigeria while his daughter enjoys her lavish $2.4million apartment in the abroad?? You can't make this shit up."
@thedewunmi wrote: " Nigeria's President-select has a queer daughter ". Thank you