Manchester United were heavily defeated against a Liverpool side that has not been performing well this season. Most of the Manchester United players were not having a good day in the office as they were walloped by their rivals by seven goals without Manchester United scoring one. 
The following  Manchester United's players are responsible for the team's defeat.
Casemiro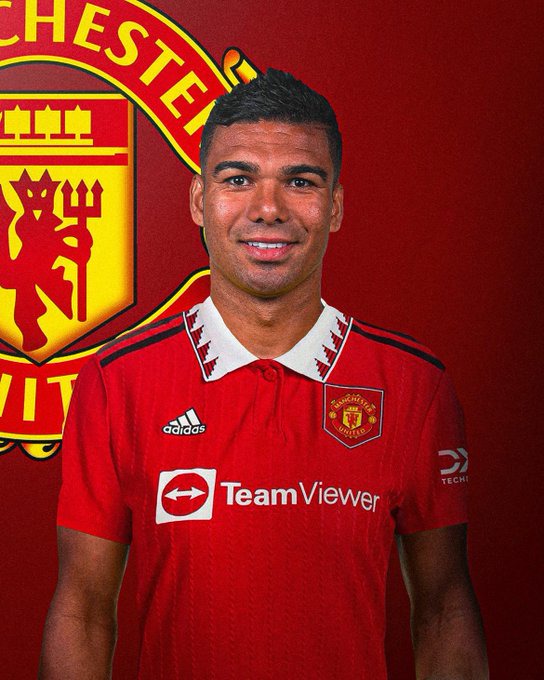 The former Real Madrid player who is one of Manchester United's best players this season was not having a good time on the pitch today. He often gave the ball away cheaply, and he was not solid enough in the middle of the field, as his position was often exposed. 
Luke Shaw 
The Manchester United left back found it difficult to mark Salah, and his inability to close him down led to a lot of damage. He was often caught out of position in the game. It was not a good evening for England's left back. 
Dalot 
Dalot was one of the players responsible for the first goal that Manchester United conceded, and the Portuguese was not his usual self today as he allowed the Liverpool players to run riot from his wing. It was really a difficult night for the defender at Anfield. 
Martinez 
No true Manchester United fan would want to criticize the Argentine defender, but today's tempo was too difficult for him to handle. He had a difficult evening trying to stop Salah, and the player was eventually subbed out by Erik Ten Hag as the game went on. 
Comment on your views below.
TheTirelessWriter (
)