Presidential Elections: Why We Are Going To Drag Some Governors & Their Henchmen To ICC – Pat Utomi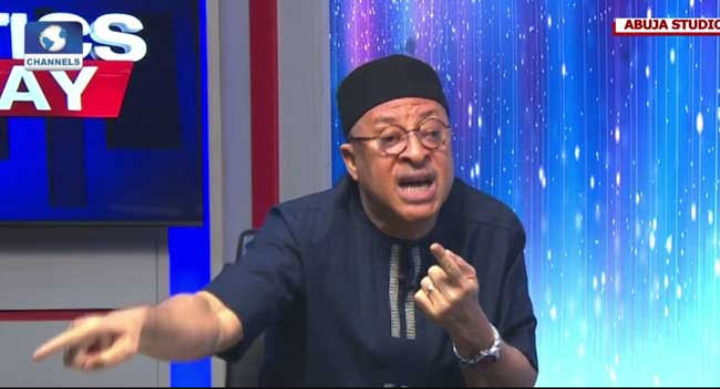 Amid ongoing controversy that has trailed the just-concluded presidential election conducted by the Professor Mahmud Yakubu-led Independent National Electoral Commission (INEC) across 774 local government areas in the country, Labour Party chieftain, Professor Pat Utomi has come out to reveal one of the many actions his party is planning to take against persons it believes engaged in harassment and various strong-arm tactics against the electorates in last weekend's polls.
While addressing journalists at a press conference in Abuja on Sunday, Utomi, who stepped down for Peter Obi during the Labour Party presidential primaries back in 2022, stated that plans are ongoing to drag some State Governors, INEC officials, security agencies, and everyone who is alleged to have played a key role in intimidating and suppressing innocent voters in the just-concluded presidential polls to the International Criminal Court (ICC) for trial.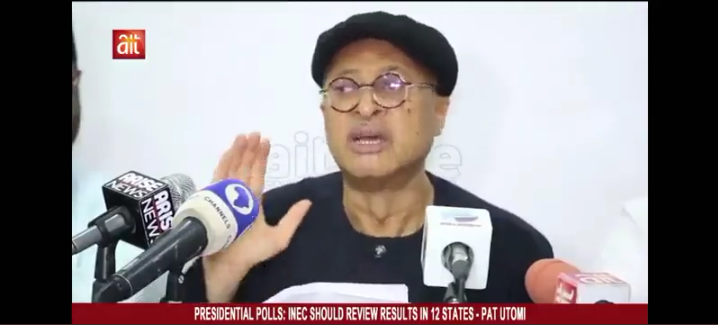 "We insist that since our justice system appears to fail us when we need them the most, International justice institutions will kick in. We shall forward a list of governors, other election officials, and their henchmen who are involved in electoral malpractices such as suppression and intimidation of voters to the International Criminal Court (ICC). We will demand that they are prosecuted."
SOURCE: TWITTER.
FranklySpeaking123 (
)