PSG coach Christophe Galtier spoke to the media in the Allianz Arena press room on the eve of the historic match between the Parisians and Bayern. He also responded to a comment made by one of the journalists present who suggested that his team perform better without key player Neymar, who will miss this game and is out for the season due to injury.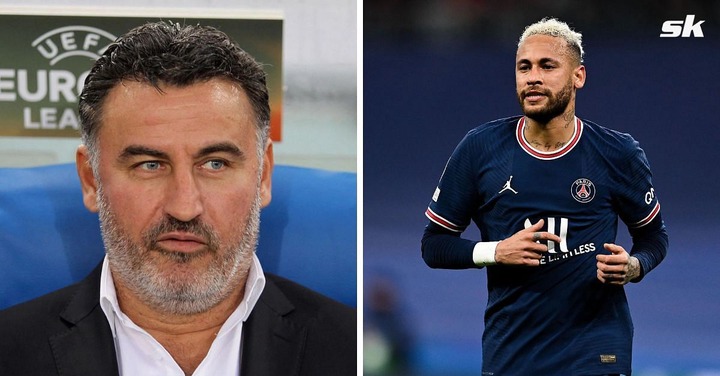 The 56-year-old coach started the press conference talking about Bayern's possible 'anti-Mbappé' plan.
"When you have the best striker in the world, automatically the opponent, even if he doesn't have to adapt to that alone, he pays close attention to everything he does on the pitch. All coaches, when there are players of this level, we are not obliged to adapt, but we have to adapt in defense against players like that. Will this change our game plan? Not at all," he said.
He also spoke about the absence of Neymar, who will be out until the end of the season, adding that he does not agree with those who consider that his loss is better for PSG.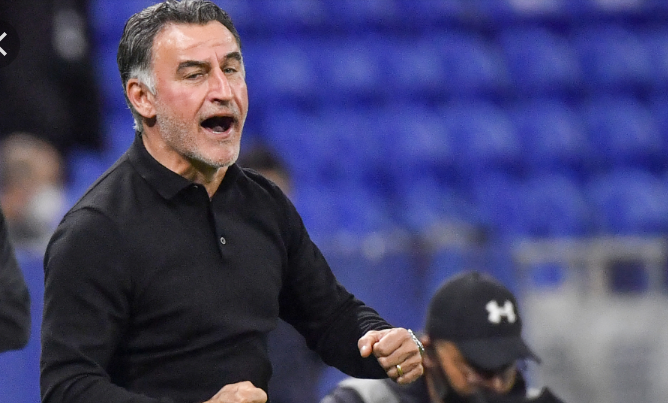 "I have read the debate around Ney. The first unlucky one is him. He has 17 goals and 11 assists this season. When I read that he is much better not to play, no! He is seriously injured, he has always been a professional since I've been at the club. He had a difficult period after the World Cup. Is the team better balanced? Yes, because we have one more midfielder, but is it better this way? Having Ney in the team is one more asset to score goals".
Share Your thoughts with us in the comment section, will Neymar be a great loss to PSG ?
Pensive (
)