Reactions As Video Of Gbadebo Rhodes-Vivour's Mother Accusing APC Of Vote-Buying In Lagos Surfaces
Reactions have followed a video of the mother of Gbadebo Rhodes-Vivour, the Labour Party governorship candidate in Lagos State, as she accuses the All Progressives Congress (APC) of vote buying in the governorship and state house of assembly elections that took place on Saturday.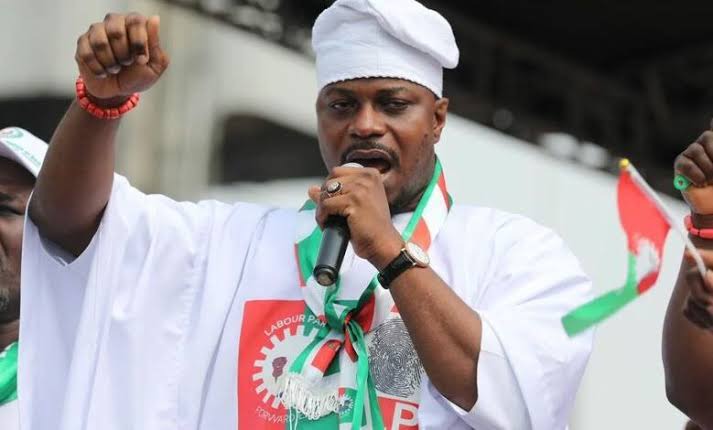 With Lagosians still awaiting the outcome of yesterday's electoral exercise as elections are still going on in some parts of the state today, the mother of the Labour Party's gubernatorial candidate, who simply identified herself as Mrs. Rhodes-Vivour, lamented in a video shared by Vanguard papers on their official Twitter handle that the elections conducted so far were marred by vote buying. She accused the ruling All Progressives Congress (APC) of orchestrating the move.
She said, "My experience has been disappointing. People are openly buying votes. How can you vote and show who you are voting for while the APC person captures you and takes you to give you money? Is this the society we're attempting to change?"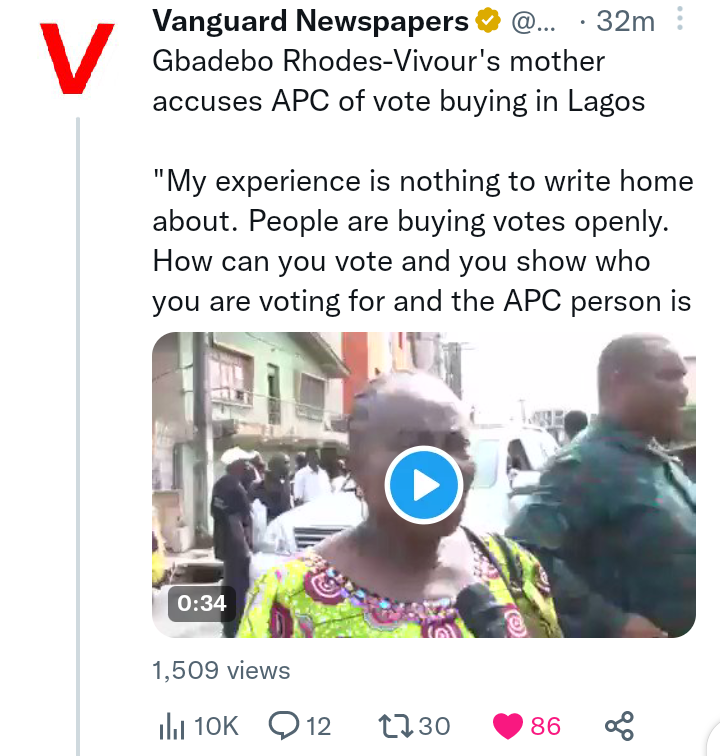 Credit: Twitter
As expected, Mrs. Rhodes-Vivour's accusation elicited reactions on Twitter as Vanguard shared it on their official handle.
A Twitter user identified as Mohammed Abubakar said, "Did they force anybody to collect money?"
Okesola David said, "You don't have to change the society from this part of it; you know the part of the society that needs changing the most."
Screenshots of people's reactions: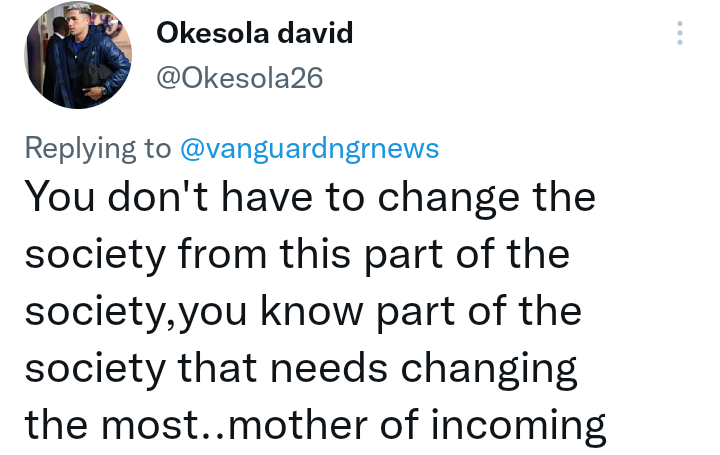 You can watch the video here.
GCGentleOfficial (
)