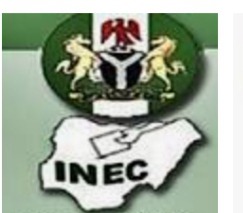 The Independent National Electoral Commission has assured that its result-viewing portal, which experienced technical difficulties during the presidential and National Assembly elections, is now operational.
It stated that the IReV portal would be used during Saturday's elections for governor and House of Assembly.
In an interview with some correspondents on Sunday, Rotimi Oyekanmi, the Chief Press Secretary of the INEC Chairman, made these remarks.
Due to INEC's failure to upload polling unit results to the portal prior to the collation, political parties, observers, individuals, and various interest groups had voiced their displeasure.
The error had been used by some individuals and political parties to demand that the results be canceled.
In the meantime, correspondents checked on Sunday and found that eight days after the presidential election, INEC had uploaded 161,624 results from 176,846 polling units.
The percentage represents 92% of all polling unit results.
The electronic transmission of the results was still ongoing when this report was filed.
Nigerians had hoped that, as promised by INEC Chairman Prof. Mahmood Yakubu, the election outcomes would be uploaded on election day.
However, some party agents walked out of the National Collation Centre on Monday as a result of INEC's failure to upload results to its viewing portal.
[SOURCE:punchng ]
Inyimanicholas (
)