Former Manchester United defender Rio Ferdinand was left disappointed after Liverpool were eliminated out of the UEFA Champions league.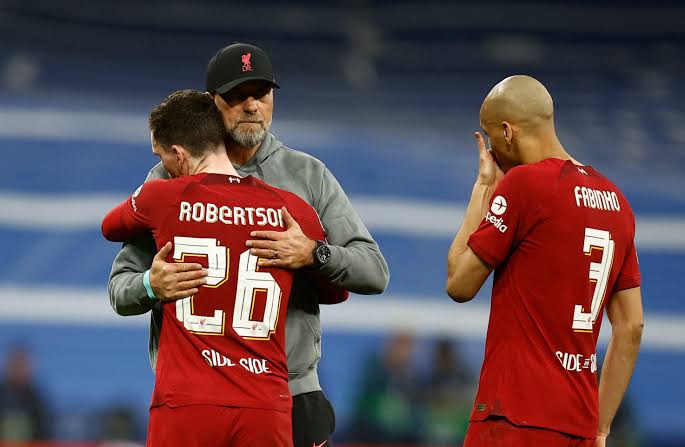 The Reds were hoping to secure a win over Real Madrid after their 5-2 loss to Anfield in the first leg.
However, Karim Benzema netted the only goal of the match as Liverpool suffered a 1-0 loss to the Los blancos. Real Madrid beat Liverpool 6-2 on aggregate and that was the Reds heaviest defeat in European football.
Liverpool have been struggling to perform well since the beginning of this season. The Reds have failed to put on impressive performances since the departure of Sadio Mane.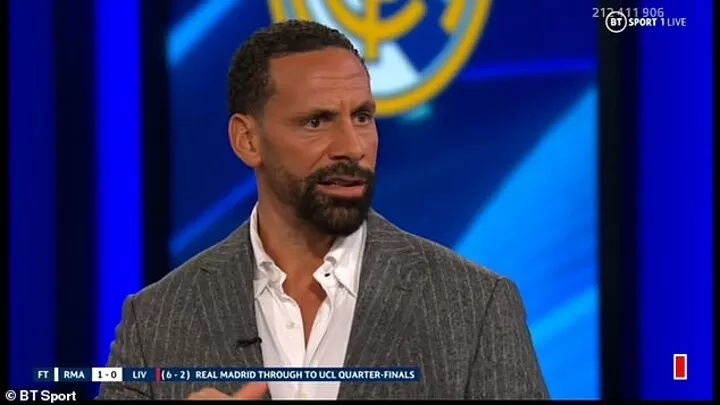 After Liverpool's defeat to Real Madrid, Rio Ferdinand told BT Sport 'They look like team that's run out of steam,'.
'Physicality was one of the biggest parts of their success, outrunning teams, overpowering teams, plus their tactical nous – and now they're not doing it.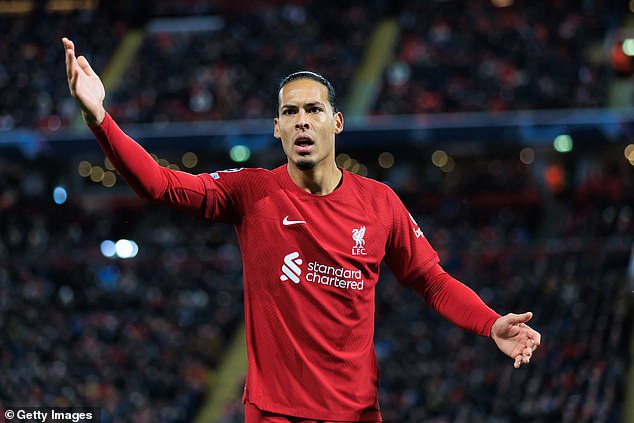 'The team looks exposed, open and lacklustre in defence. They're not winning duels like they used to and then with that all together you get results like you get this season.
'It's back to basics sometimes, the intensity in this team was huge but it's no longer there, whether it's forward players or defenders.
'They're also not defending like they were before in transitions and turnovers and I don't see the authority or confidence now.
'It's natural to lose confidence after a (bad) result but it's rearing its head week-after-week.'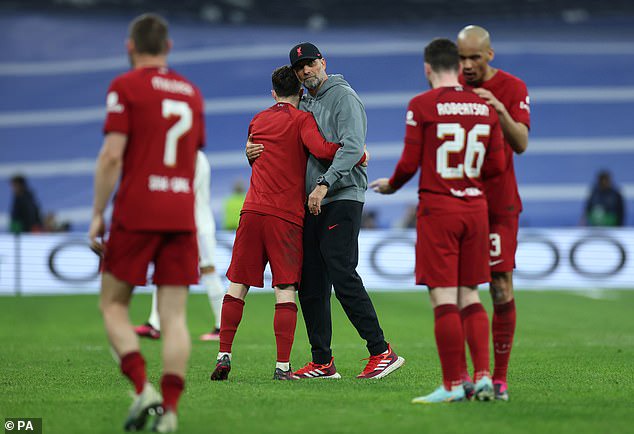 Liverpool currently sits 6th on the premier league table and are six points behind fourth placed Tottenham Hotspur. The Red suffered a 1-0 loss to Bournemouth in their last league game and it remains to be seen whether Jurgen Klopp will help Liverpool finish top four this season.
Malikings (
)