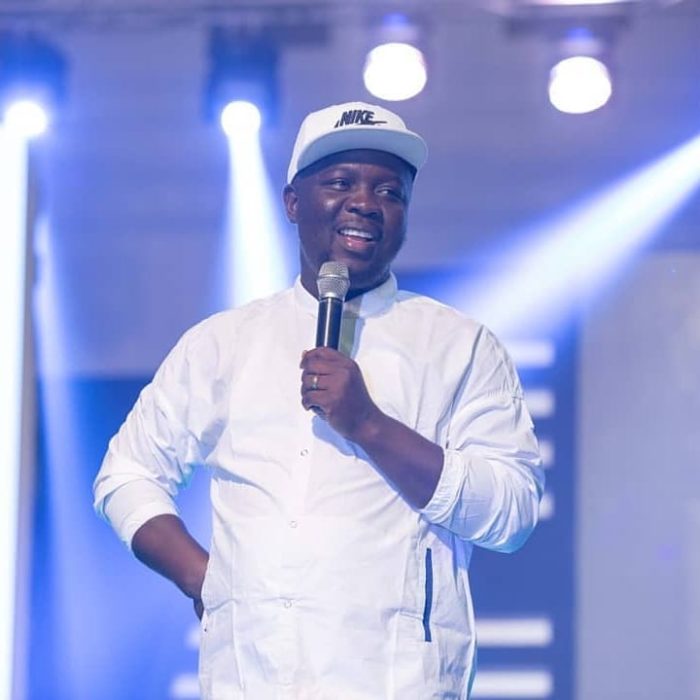 Nigerian stand-up comedian, Oluwaseyitan Aletile aka Seyi Law, has apologised to fans and supporters of opposition parties he offended during his campaign for the president-elect, Sen. Bola Tinubu.
His apology was posted on his verified Instagram page on Wednesday shortly after the Independent National Electoral Commission (INEC) announced the winner of Saturday's election.
Tinubu was declared the winner of the election after he defeated his opponents with 8,794,726 recorded votes.
Speaking on the just-concluded election, Seyilaw said he is so happy that people are passionate about their preferred candidates, adding that "that is the way politics should be played".
Condemning violence, the comedian said Nigerians should not develop bitterness and hatred towards one another.
The caption reads; "My fellow Nigerians, I am happy you're as passionate as you are about your preferred candidates. That is the way politics should be. However, bitterness and hatred towards one another shouldn't have a place between us.
"You might not see things the way I see it. That doesn't mean you are wrong, and I am right. It just means that we are different. If your candidates have won, I would have prayed and worked for their successes and mine.
"I apologise to those offended by my support, and I seriously condemn all the violence across the country. I have mixed feelings, not for my candidate's winning, but for your genuine anger. However, I pray Nigeria and Nigerians' lives get better.
"From the bottom of my heart, I say THANK YOU," he wrote