Supporting Tinubu Was The Only Time I Could Pay Him Back For Being My Friend In Need – Asari Dokubo
In a recent video shared by Asari Dokubo, a popular political personality from the Ijaw tribe of Nigeria recently revealed why he decided to support Tinubu when he came out to contest for the presidency. According to him, I was his duty to pay him back for helping him, when he was in need.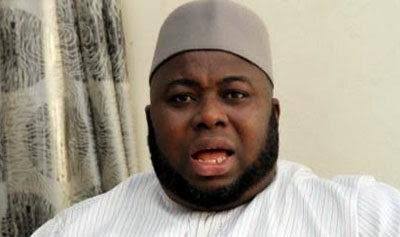 Asari Dokubo said this known in a recent videos he shared shared on social media. He also said that supporting Tinubu was the only time he could pay him before being his friends in his hours of travail.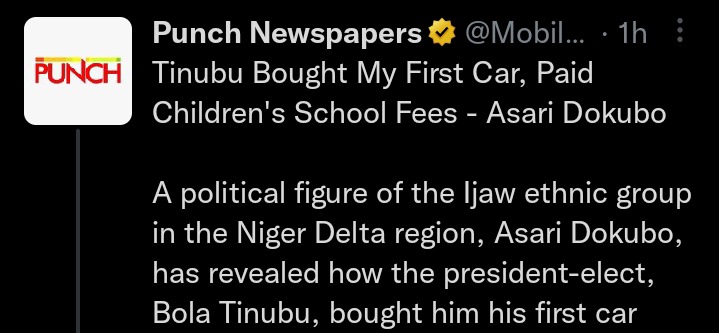 According to the video, Asari Dokubo said, "When I was in detention, this man did everything for me, he paid my children's school fees, he gave a house to my wife. When I came out of detention, he sponsored my medical bill abroad, he bought my first car, when I came out of prison. Later on, he sent myself and about 6 people to hajj."
"So this is a man that I have been close to and because of Goodluck, we parted ways on the 23rd of December, 2010. We were not that close he was not my enemy. So when he came out to contest for election, it is my duty to pay him back. This is the only time I can pay back a friend who was with me in my hours of travail."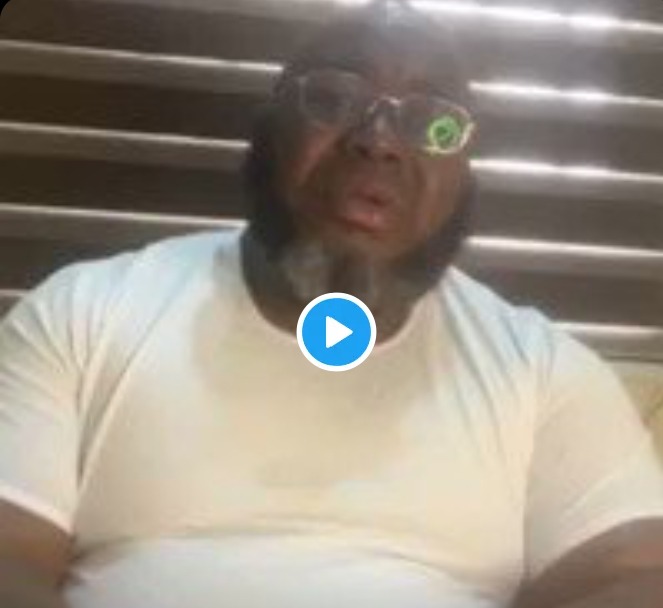 You can watch the video in the link below:
Tinubu Bought My First Car, Paid Children's School Fees – Asari Dokubo

A political figure of the Ijaw ethnic group in the Niger Delta region, Asari Dokubo, has revealed how the president-elect, Bola Tinubu, bought him his first car pic.twitter.com/A6TFOCOgwU

— Punch Newspapers (@MobilePunch) March 5, 2023
What do you think about this? Let us know in the comments section below.
Source: Punch paper
Iamceo (
)