The Idea of Going To Court Over the Delay of Election Results is a Waste of Time – Kenneth Okonkwo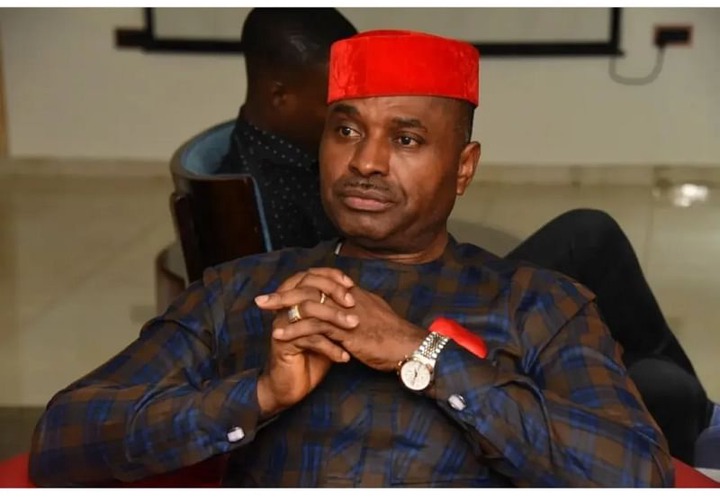 Kenneth Okonkwo, a veteran Nollywood actor and spokesperson for the Labour Party Presidential Campaign Committee, has outlined why it would be completely pointless to challenge the results of the presidential election in court.
Remember that the Independent National Electoral Commission (INEC) had urged parties dissatisfied with the results of the presidential election to contest them in court if they weren't satisfied.
Dino Melaye, a representative for the Peoples Democratic Party (PDP) and other parties, organized a movement to the national collation center in Abuja on Monday in protest of INEC's failure to upload the election results to the election results viewing portal on time.
This made Okonkwo to react on his Twitter account on Tuesday, writing: "Any Nigerian who believes that a Muslim-Muslim ticket that was forced upon Nigerians will lead to justice in a court of law in a nation where the President, Vice President, Senate President, Speaker of the House of Representatives, Deputy Speaker of the House of Representatives, National Chairman of the Party, and the Chief Justice of Nigeria are all Muslims is unaware of the Machina treatment".
He asked, "Why do some Christians believe they can obtain justice from a system that cannot provide Bashir Machina with justice?
Content created and supplied by: OsPrince (via Opera
News )