Luke Shaw needed a miracle to continue playing football again after a career threatened injury back in 2015.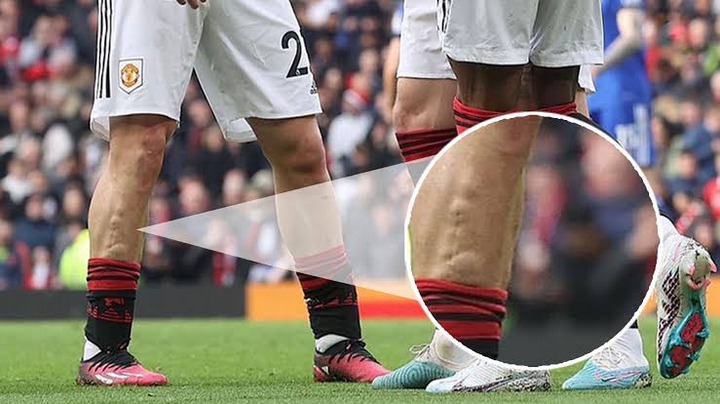 The Manchester United defender suffered a double fractured bone injury to his right leg in a match away to PSV in the Champions League in September 2015, after a horrible tackle from PSV defender Hector Moreno. The injury temporarily left Luke Shaw off the pitch and there was suggestion that his right leg could be amputated due to the degree of the injury he suffered.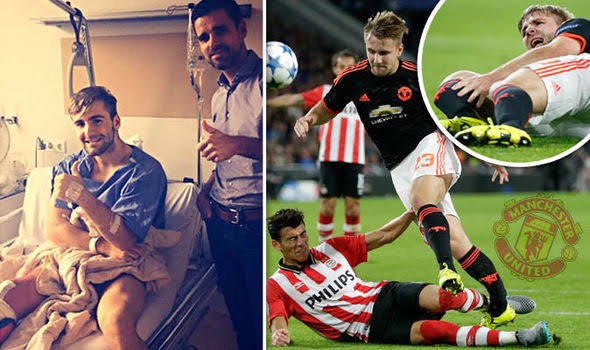 A successful surgery was carried out on the then youngster after the deadly twist to his leg.
Luke Shaw was forced to be on the sideline for a whole year. It was a long absence off the pitch but the English defender react positively toward recovery and dreamed to return to the pitch again.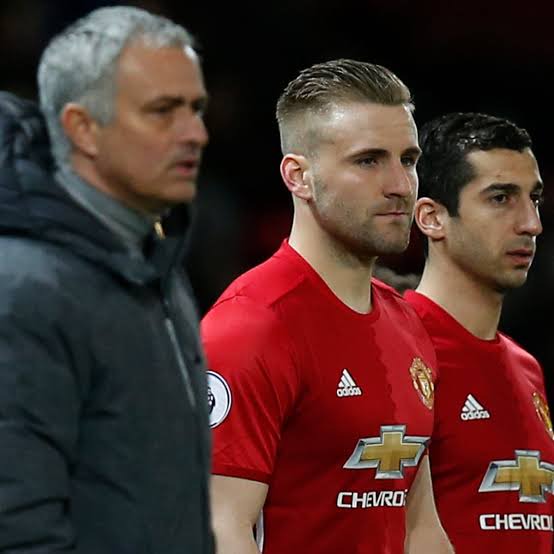 In 2016, Luke Shaw made a remarkable return to football. Ever since then he tried working on his improvement. Gradually, his improvement began to gain attraction. Along the line, Luke Shaw suffered several other injuries and was sidelined for Manchester United in different occasions. His injury record grew but the former Southampton left-back was willing to fight for place at Manchester United.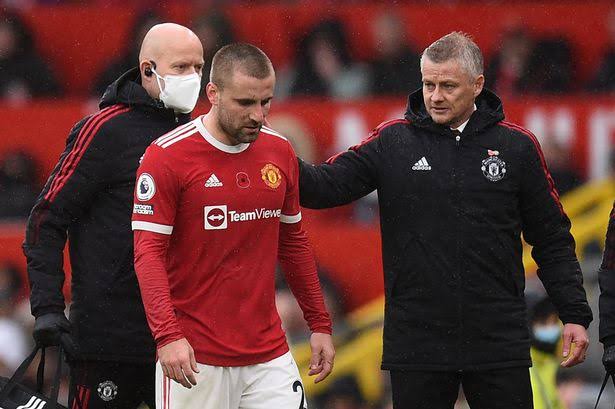 Luke Shaw resurgence began under Ole Gunnar Solskjaer after a rollercoaster season under the Norwegian. But things changed lately. Manchester United struggled through the season. Luke Shaw was one of the players singled out for criticism. It's cool to see how Luke Shaw overlooked his critics and continue working hard toward his improvement. His confidence continue to grow under interim manager Ralf Rangnick and there was a felt of his importance in the team.
Gradually, Luke Shaw began to gain fame for his incredible performances for Manchester United and he was rewarded with a call up to the national team. It was really a miracle to watch Luke Shaw play football again after a horrific injury that nearly ended his career.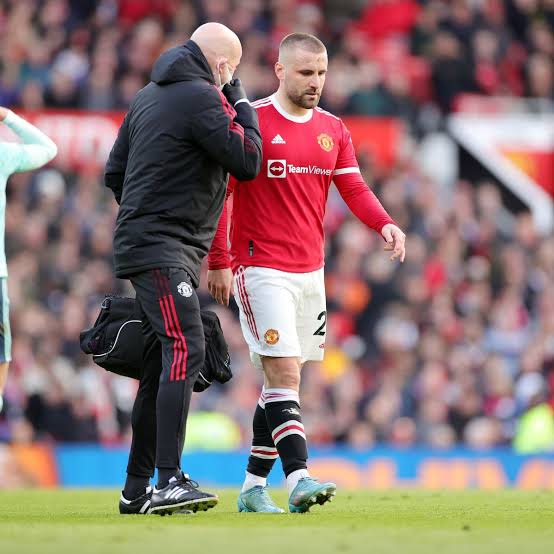 Ever since his return, Luke Shaw has been impressive so many times and has gone on to be the face of Manchester United project under different managers. Erik Ten Hag has turned Luke Shaw into a defensive monster and he even deliver as a center-back when call upon.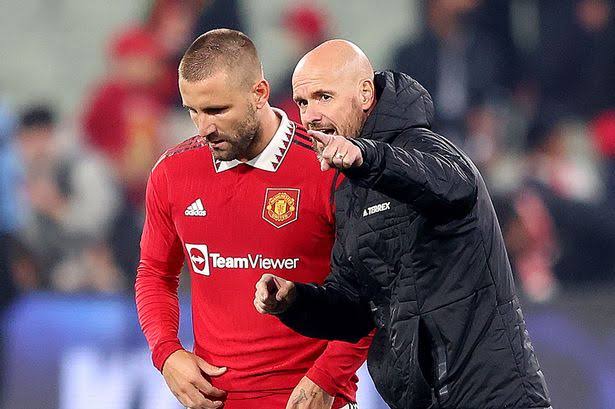 Luke Shaw resurgence has become a discuss point amid his incredible displays lately. It's been a long journey since the doctor told Luke Shaw that his leg could be amputated after his potential career-ending double leg break injury.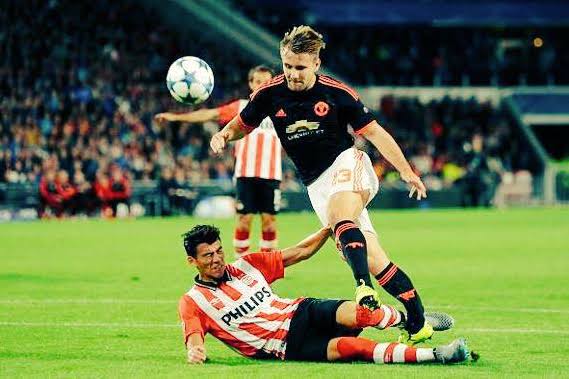 Undoubtedly, Luke Shaw has gone on to become arguably one of the best left-back in the world and football at large. He's arguably getting his flowers for his show after overcoming such a horrible injury along his career. Shaw overcome and has found himself surpassing expectations. He's become one of the key players behind Erik Ten Hag Manchester United's project following his inspirational return to football.
Your thoughts.
Kindly follow us for more football news.
Thank you for using opera news.
VlogMister (
)