"This Is The Most Transparent Election Nigeria Has Ever Had" – President-Elect's Son, Seyi Tinubu
Some hours ago, a son to Nigeria's president-elect named Seyi Tinubu was spotted in a video addressing some of the youths who were among those who made his father's Victory a reality.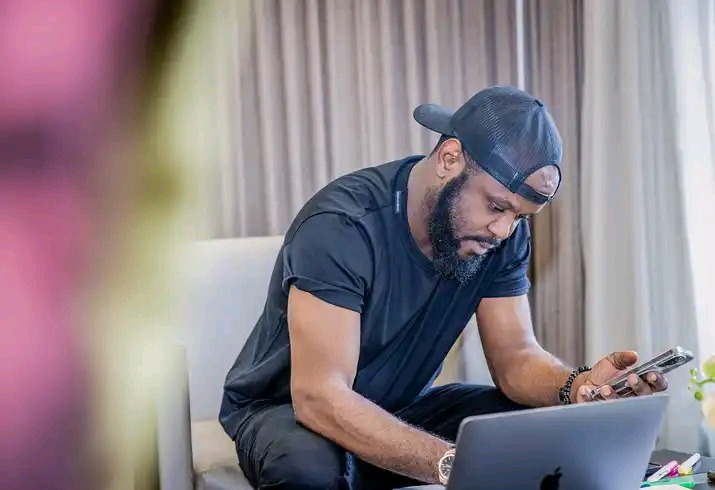 Seyi Tinubu said, "first, I thank each and everyone of you for all you do day and night to make this win a reality. I want to say here that this is the most transparent election cycle Nigeria has ever had." He added, "I thank each and everyone of you for staying up all night for the past few days."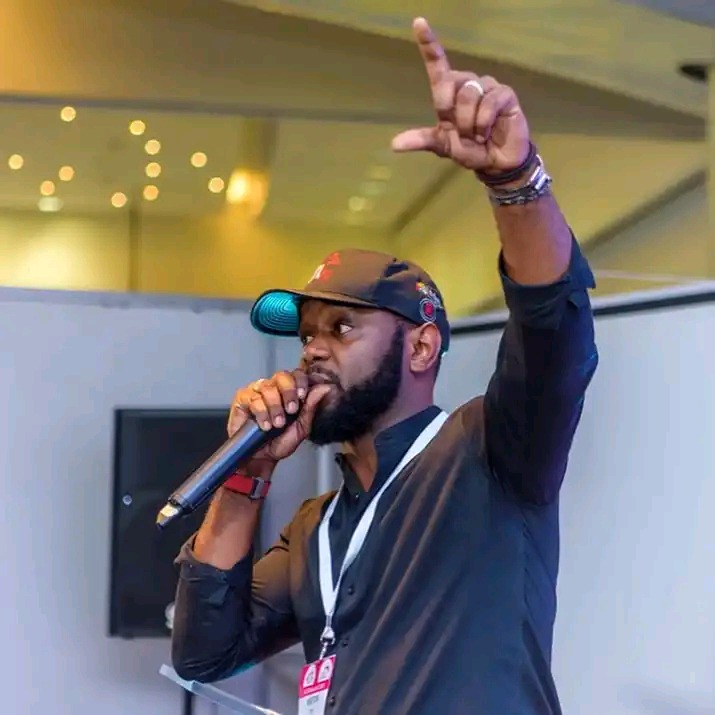 Speaking further, Seyi Tinubu said, "to the twitter handlers and those that took the pictures & videos, your creativity is second to none. I would make sure we continue to carry you all along in this journey."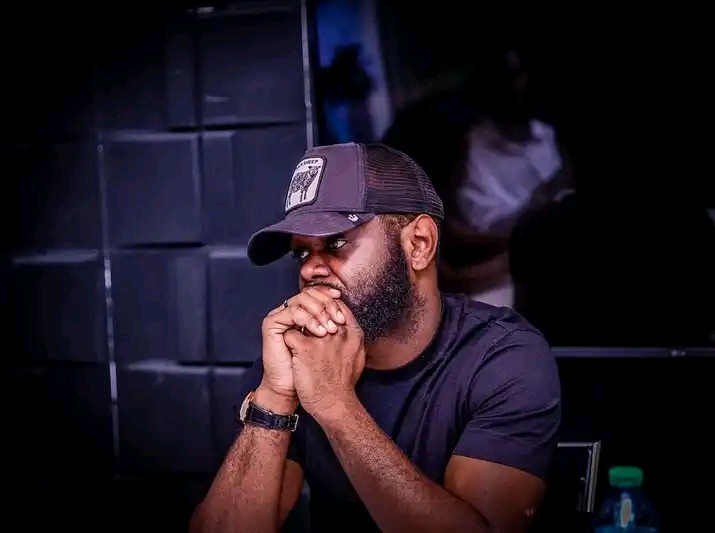 Lastly, Asiwaju Bola Ahmed Tinubu's son said, "I will be staying here to spend the night with you all. Now, we are just starting our main work. The celebration should begin overnight and also continue tomorrow but once we leave here, we should individually try to help people we come across. We are standing strong on Asiwaju Bola Ahmed Tinubu's mandate."
Watch the full video HERE (between 6th – 8th minute).
Musingreports (
)