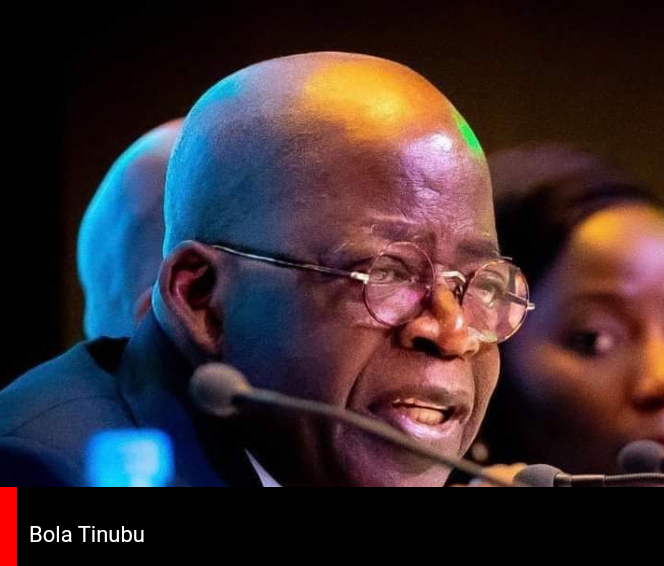 Bola Tinubu, the incoming president, thanked international leaders on Sunday for their congratulations on his victory in the presidential election on February 25. In addition to thanking them for their friendship, Tinubu promised to work with them in return, declaring, "The Nigerian Eagle shall fly."
World leaders, including the United States, UK Prime Minister Rishi Sunak, and Ukrainian President Volodymyr Zelenskyy, among others, have been congratulating Tinubu with messages of support. Atiku Abubakar of the Peoples Democratic Party received 6,984,520 votes, Peter Obi of the Labour Party received 6,101,533 votes, and Tinubu of the All Progressives Congress received 8,794,726 votes.
In a tweet sent out on Sunday, Tinubu stated that the international community's support and assurances served as a reminder of Nigeria's significant place in the world as well as a positive indication that other countries continued to be interested in cooperating with Nigeria in a positive and fruitful way. "I thank you on behalf of the incoming President of this magnificent country. I extend my hand in friendship to those who have already done so.
In his statement, he expressed his gratitude to "many world leaders from our African neighbors, our friends in The Commonwealth, and from the other regions of the world who welcomed my election with heartfelt sentiments. Now is a good opportunity to hold onto the Nigerian dream and our rekindled optimism. Nigeria's eagle will soar high.
According to The PUNCH, Tinubu's announcement as the winner of the presidential election by the electoral commission was challenged by the PDP and the LP. The opposition parties requested the Independent National Electoral Commission's chairman resign last week in a joint press conference, alleging that voter intimidation and election cheating marred the results. They asserted that the procedure wasn't impartial or free.
Nonetheless, if the affected parties had a dispute with the results of the elections, the APC, other concerned organizations, and individuals had urged them to go before a court of law.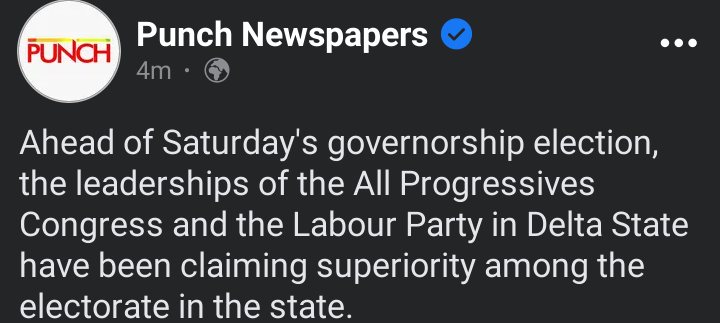 Wavegist (
)