The Governor of Ondo State, Rotimi Akeredolu, had stated that the president-elect, Bola Ahmed Tinubu, has set up a reconciliation committee to meet with the presidential candidates of other parties.
According to thecable.ng, the Governor stated this yesterday during the presentation of certificate to Tinubu and his running mate.
The committee is made up of the elders of the ruling All Progressive Congress (APC).
This was contained in a statement signed by Richard Olatunde, the Chief Press Secretary of Akeredolu.
He said the election results reflect the wishes of the electorate.
Tinubu has set up a committee to meet meet with other presidential candidates that contested in the election to start the healing process. They will meet with them and appeal to them so that they can work together, he added.
The election was not padded and the votes of the people counted. Each candidate won 12 states each, it has never been like that before.
Akeredolu said the votes gotten in his state by APC show the love the people have for his administration.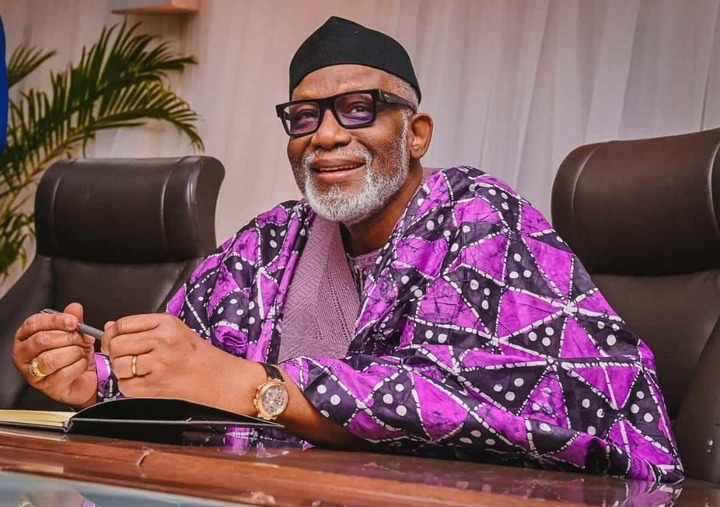 LizzyRE (
)