According to the Punch paper, the main opposition, the Peoples Democratic Party and the Labour Party, were advised to accept their defeat at the presidential election on February 25 by Nigeria's newly elected president, Bola Tinubu, on Wednesday in Daura, Katsina State.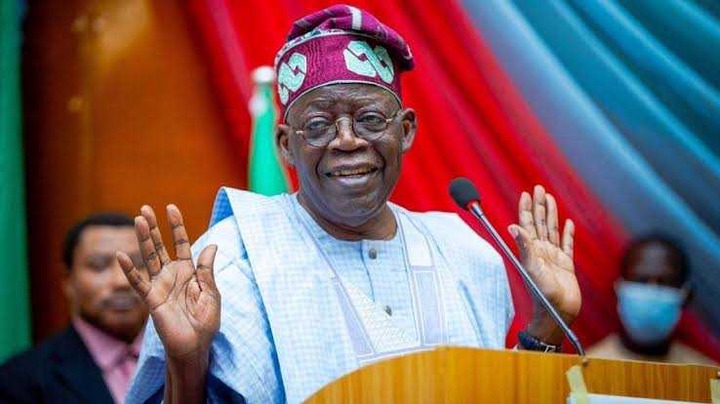 He said that the parties must put aside their differences and concentrate on advancing democracy as a whole.
"No matter how controversial a defeat is, we still have to endure it because we are democrats and we are trying to build a nation," Mr Tinubu remarked when he met the President, Major General Muhammadu Buhari (retd.), at his private residence in Daura, Katsina State, late Wednesday.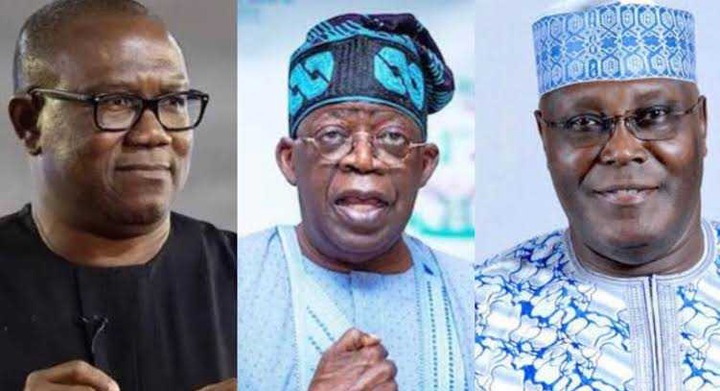 After winning the election with more than eight million votes, he filed his appeal just hours after receiving his certificate of return from the Independent National Electoral Commission in Abuja.
The opposition parties, however, have already challenged INEC's decision, claiming serious errors in the vote count and its failure to electronically submit results.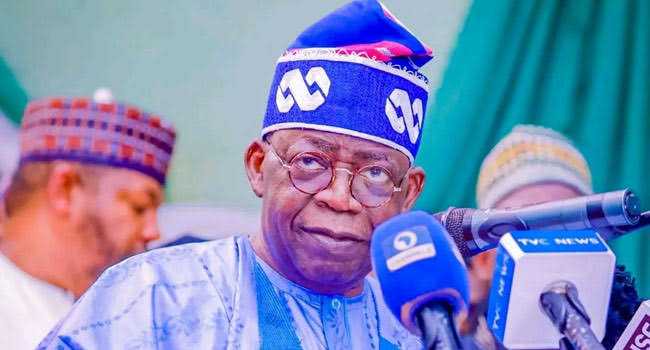 Due to allegations that the election was manipulated in favor of the APC, both parties demanded the cancellation of the vote and asked INEC Chairman Prof. Mahmood Yakubu to resign on Monday.
Nonetheless, Tinubu advised the parties to concentrate on advancing the country while he was in Daura to give his soon-to-be predecessor his certificate of return.
Support and encourage us to do more by liking, commenting and following up for more.
PensterInk (
)