Tinubu Is Someone That Very Strong Forces Of Nature Conspired In His Favor To Get There-Ooni Of Ife
In a recent TVC news interview, it was reported that the Ooni of Ife, Oba Adeyeye Enitan Ogunwusi allegedly congratulated the APC presidential candidate, Bola Ahmed Tinubu for his victory as President-elect and also discussed some shocking results received by all parties by giving his own opinion on why Bola Ahmed Tinubu had such a phenomenal result at the polls.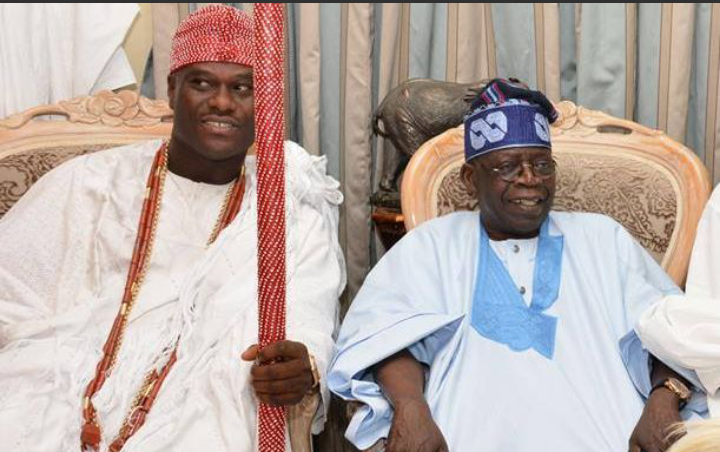 He allegedly said, and quote, "It takes the deep to understand. How can you go into a competition and the people that voted against you are more than the people that voted you to become the president of the country. That's a very humbling result."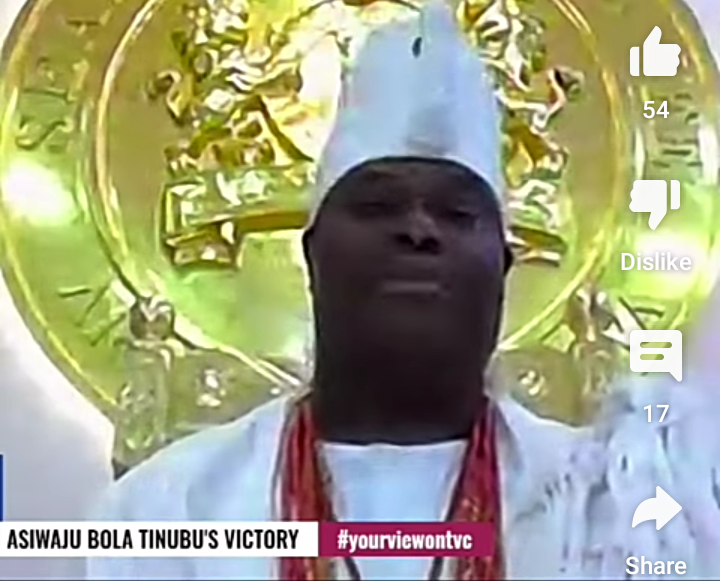 "It takes someone peculiar, someone that has some very strong forces of nature that conspired in his favor to get into that height and that is the President-elect, Bola Ahmed Tinubu, a very peculiar child of destiny, specially created by God almighty so for me that is a very humbling result, very, very humbling."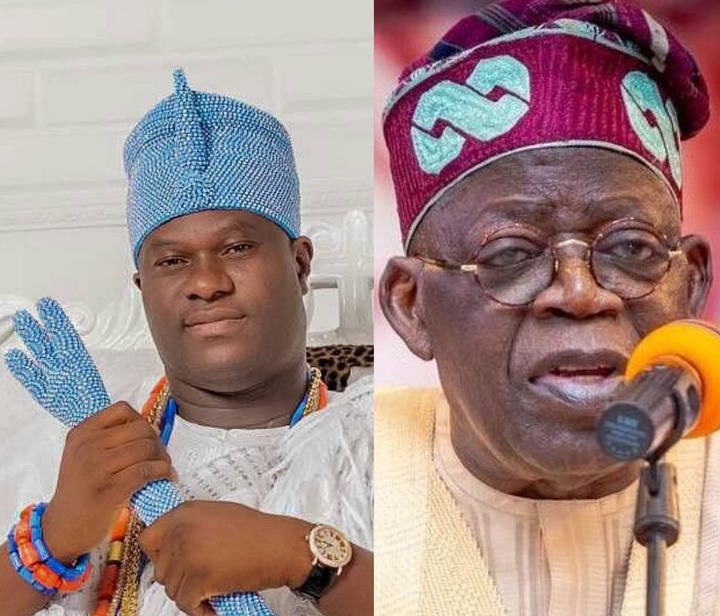 Watch the full video here.
So what do you have to say about this statement about president-elect Bola Ahmed Tinubu being a peculiar child? Do you also agree with the Ooni of Ife's assessment of him?
Greenkai (
)