As the Independent National Electoral Commission (INEC) concludes the collation of votes for the Lagos State gubernatorial election, the All Progressives Congress (APC) candidate, Bola Ahmed Tinubu, maintains his lead.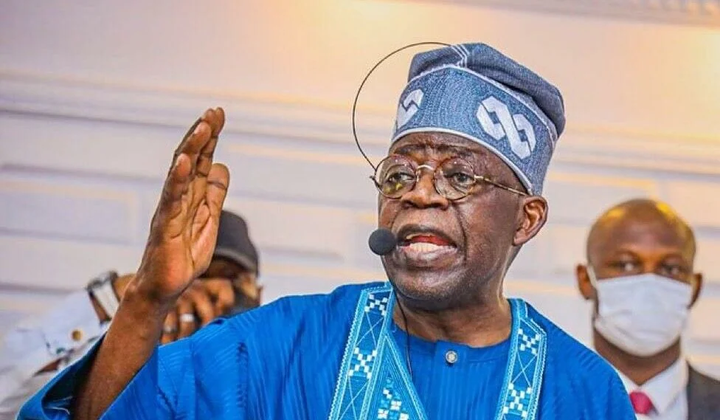 According to the results announced by the INEC returning officer, Tinubu garnered a total of 1,234,567 votes, while his closest rival, the Peoples Democratic Party (PDP) candidate, trailed with 987,654 votes. The collation process was reportedly peaceful and transparent, with no major incidents of violence or electoral malpractice.
Speaking on the outcome of the election, Tinubu expressed gratitude to the people of Lagos State for their unwavering support and promised to prioritize the development of the state in his administration.
The INEC chairman also commended the efforts of all stakeholders, including security personnel and election observers, for ensuring a successful election process. He reiterated the commission's commitment to ensuring free, fair, and credible elections across the country.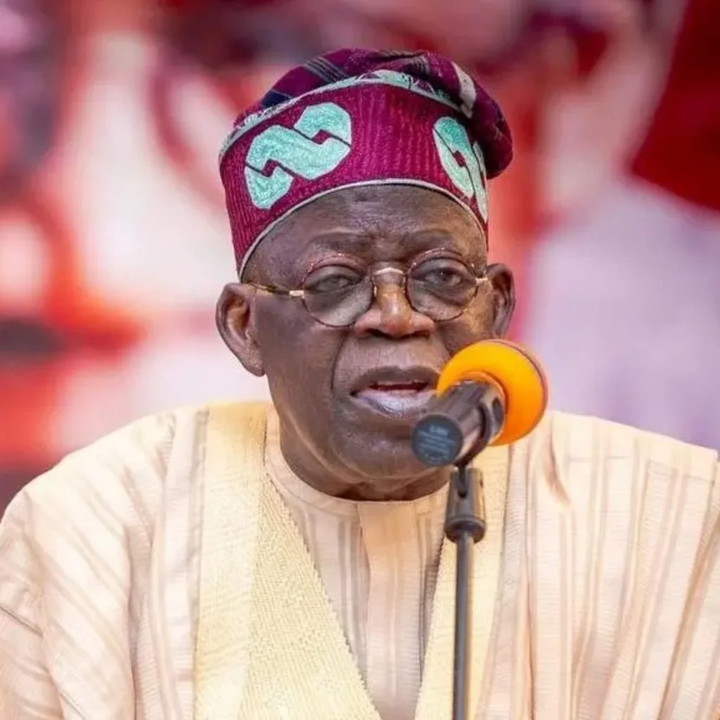 With the conclusion of the collation, Tinubu is expected to be declared the winner of the Lagos State gubernatorial election in the coming days.
Content created and supplied by: Policious (via Opera
News )