"Tinubu Lost To Obi in Lagos State Despite His Achievements in the State" -AYF Leader, Matazu
The leader of the Arewa Youth Federation, Adamu Matazu, has described the presidential election that produced Bola Tinubu as the most free and fair election in Nigeria since 1999. During his interview on AIT, Matazu explained vital occurrences that made the election seem fair to him.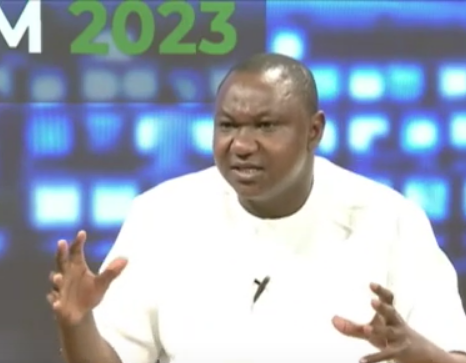 Addressing the topic, Matazu said, "President Buhari lost his home state to the opposition in the election, and even the winner, Tinubu, could not win in Lagos State. This is a testimony to the fairness of the process. A sitting president would have loved for his party to win in his home state, but he did not interfere in the election process. Where else could he have interfered but in his home state?
He added, "Tinubu is popular in Lagos State, and he campaigned on his achievements there, but he could not manipulate the election result in Lagos as he lost to Peter Obi in the State." I wonder where else Tinubu could have manipulated the election outcome but in his home state.
You can watch the interview here. (9:00 minute)
Adegori22 (
)