"Tinubu May Spend 8 Years & We Will Want Him To Stay More Due To His Performance" – Oluwo Of Iwo
In the mid hours of today, the Oluwo of Iwo in Osun state, Emperor AbdulRasheed Adewale, went live on his Facebook page to show the moment he was addressing Muslims about the concluded presidential election during a jumat service in the state.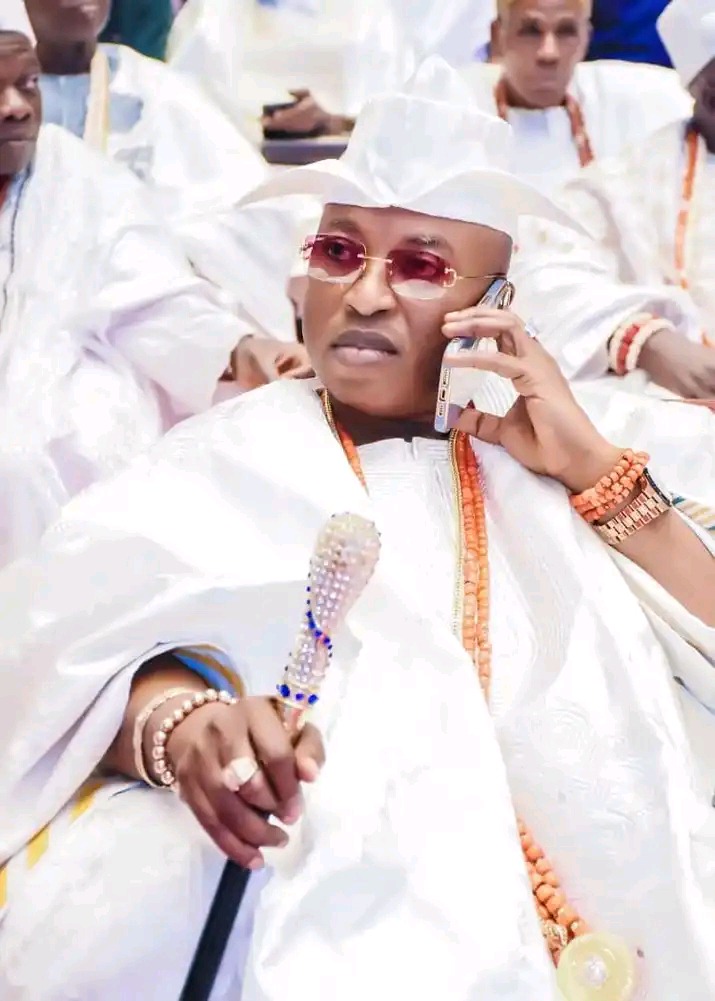 Emperor AbdulRasheed Adewale said, "the first thing I have to say is to thank God almighty and the people of Osun state who made Asiwaju Bola Ahmed Tinubu's race a victory. Asiwaju Bola Ahmed Tinubu may (will) spend eight (8) years as president and we will want him to stay more due to his performance."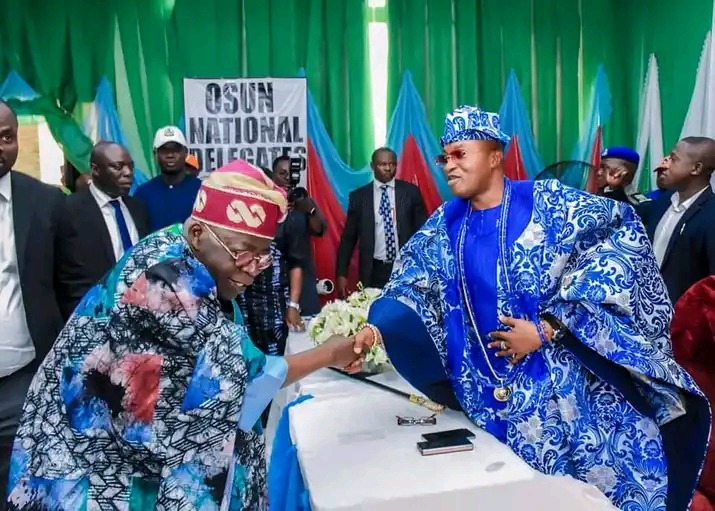 Speaking further, the Oluwo of Iwo said, "I voted for Asiwaju Bola Ahmed Tinubu because he is one of us and I am ashamed that there were some of us who did not do the same. They voted for someone else because of money. All thanks to Northerners who fulfilled their promise of voting en masse for Asiwaju Bola Ahmed Tinubu."
Again, the traditional title holder said, "I heard that some people were saying they did not vote for Asiwaju Bola Ahmed Tinubu because late MKO Abiola was denied of his presidency. That is a wrong excuse I must say."
Lastly, Oluwo of Iwo said, "we all need to have a rethink in this country. The Yorubas need to to think deeply before making decisions. The christians and Muslims should also learn to live in love and unity."
What do you have to say about this?
Watch the full video HERE (between first 8 minutes).
Musingreports (
)