On Tuesday, Bola Tinubu, the National Leader of the All Progressives Congress (APC), approached the Federal High Court in Abuja for the purpose of seeking an order to halt the call of the Peoples Democratic Party (PDP) and the Labour Party (LP) for the cancellation of the presidential election results.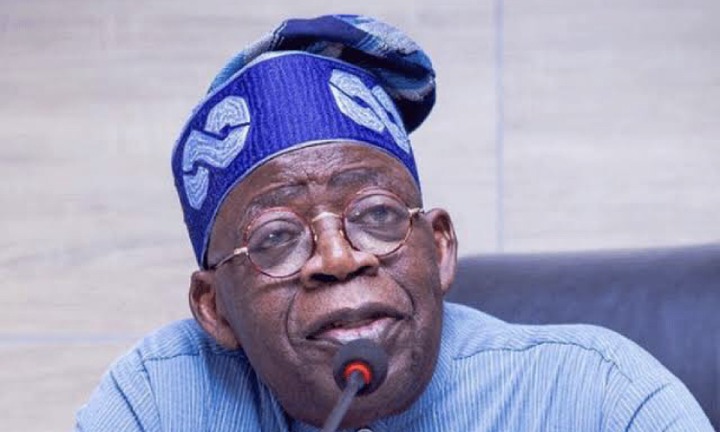 The PDP and the LP had earlier called for the cancellation of the results, citing a number of irregularities and malpractices that had marred the election. Tinubu, however, argued that the court should reject the calls for cancellation, claiming that the allegations made by the PDP and the LP had not been proven. In his statement, Tinubu suggested that any call for the cancellation of the results would be "a miscarriage of justice" and would go against the decision of the majority of Nigerians who voted in the election.
He further argued that the PDP and the LP had not provided enough evidence to support their claims and that the allegations they had made were "unsubstantiated and speculative". In response to Tinubu's application, the Federal High Court Judge, Justice Adeniyi Ademola, adjourned the case and ordered the PDP and the LP to respond to the application. The case is an important one for the future of Nigerian politics and the outcome of the court's decision will be closely watched. It remains to be seen if Tinubu's application will be successful and whether or not the results of the election will be cancelled.
Kunowrites (
)