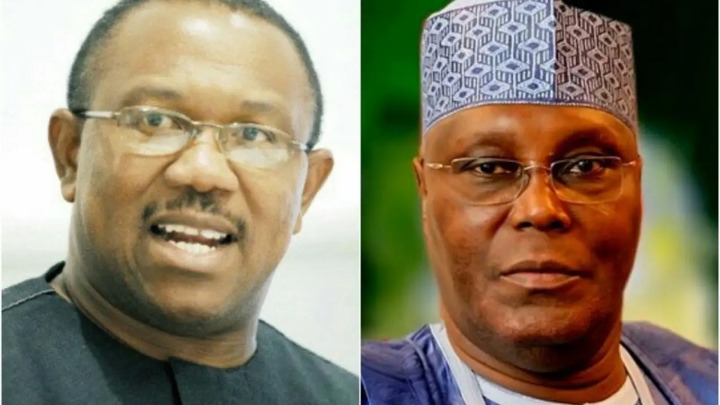 Senator Grace Bent has appealed to the defeated Presidential candidates of the People's Democratic Party (PDP) and the Labour Party (LP), Atiku Abubakar and Peter Obi respectively, to accept the outcome of the February 25th presidential election and not to waste their time going to court.
In a statement released on Saturday in Yola, Bent, a former Senator representing Adamawa South at the National Assembly, expressed her opinion that engaging in a legal battle would only amount to an unnecessary distraction to the progress of leadership.
It can be recalled that both Obi and Atiku have expressed their unwillingness to accept the results of the election as declared by the Independent National Electoral Commission (INEC). Both candidates have stated that they would explore every legal and peaceful means to prove that they won the poll.
Bent, however, has urged the duo to let go of their claims and to accept the results of the election in good faith. She further urged all stakeholders involved to move on from the presidential election and focus their attention on other matters of national importance.
The Tinubu victory has been hailed as a triumph for democracy and a success for the Nigerian people. Senator Bent's appeal for Atiku and Obi to accept their defeat and not to waste their time going to court is a testament to the importance of upholding the democratic norms and values of the nation.
Source: Dailypost
Businessadvocate (
)