Tinubu's Victory: I'm Seeing a New Government Of Misery and Failure -Primate Ayodele Tells Nigerians
Primate Elijah Ayodele, leader of the INRI Evangelical Theological Church, reacted Friday to the election victory of Nigerian President-elect Bola Tinubu.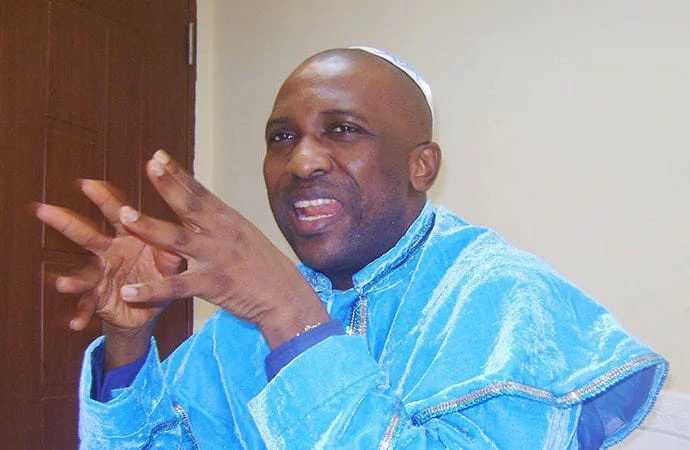 According to Pastor Ayodele, God is against Tinubu's victory, and his future reign will be full of sorrow, struggle, failure and economic disappointment.
In a statement sent by his media aide Osho Oluwatosin, he said the new government will not be better than the outgoing one because the will of the people has been stolen, the Daily Post reported.
He explained that it was not God's intention to exclude Christians from Nigeria's leadership and that the APC wants to cause unrest in the religious sector.
'I see the new government with sadness, unhappiness, failure and economic disappointment. God has not approved another APC government for Nigerians, so there will be more pain," Ayodele said.
This new administration will not make Nigeria more respected in the world. "This administration will not improve on what we experienced under the previous administration.
This is not the government God intended for us. God did not allow Nigeria to become an Islamic republic, and He did not make it clear that Christians would not be allowed to serve in government."
Lightnew12 (
)