Today's Headlines: Enugu Residents Hold Protest, Demand Justice, Tinubu Commends Liad Tella
Enugu Residents Hold Protest, Demand Justice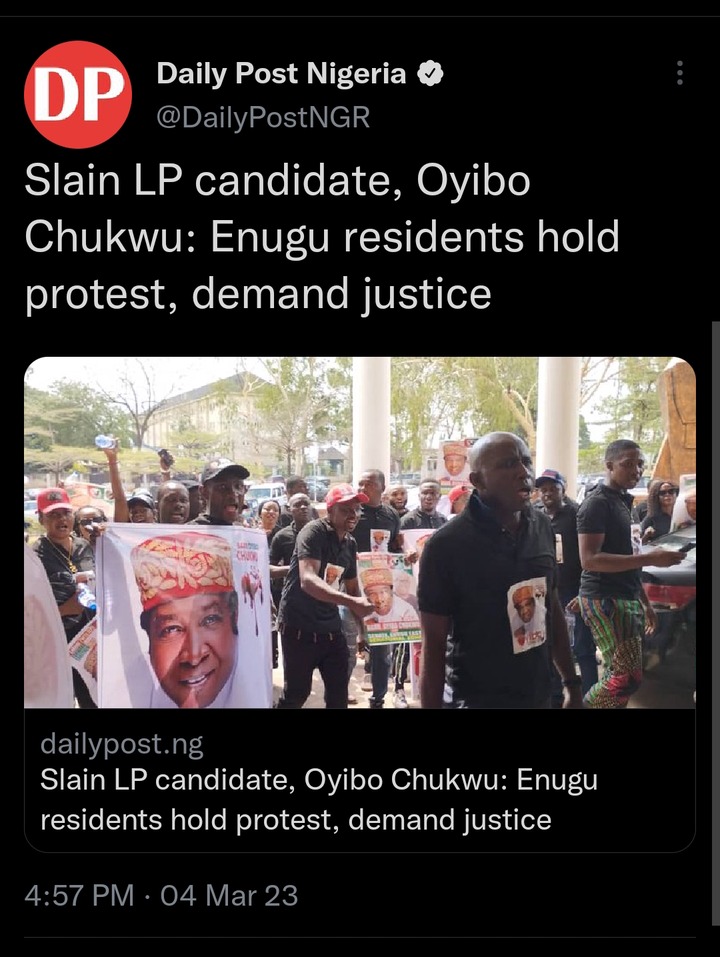 Photo credit: Daily post
Concerned residents of Enugu State have demanded justice for the murdered Labour Party Senatorial candidate for Enugu East district, Barr. Oyibo Chukwu.
Chukwu was murdered a few days before the Presidential and National Assembly election.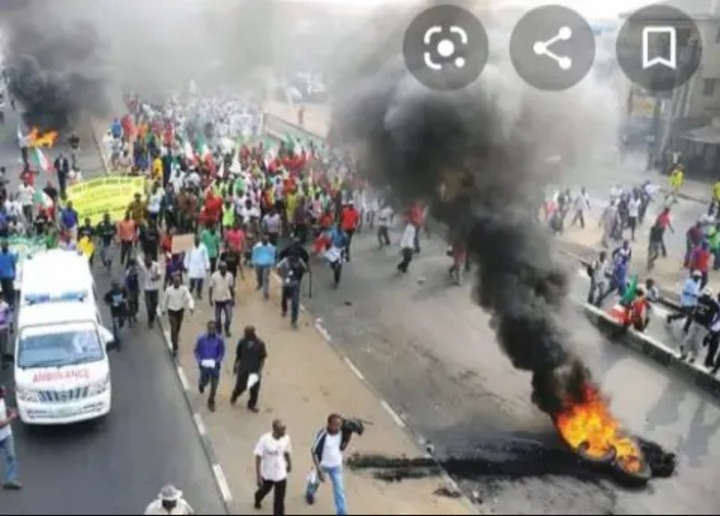 (Photo credit: Google)
Tinubu Commends Liad Tella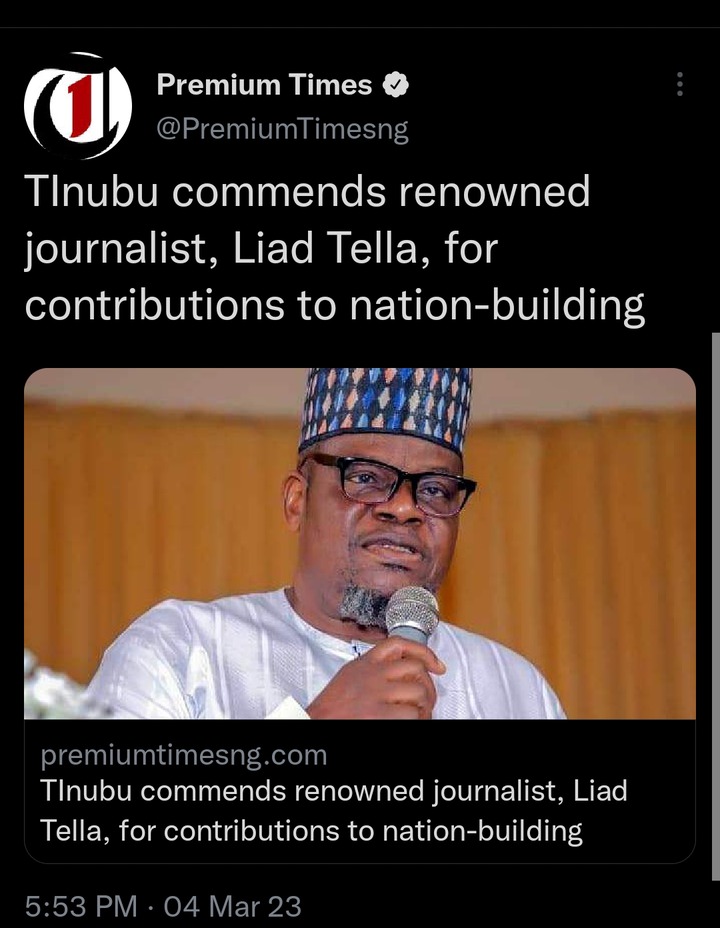 Photo credit: premium times
President-elect Bola TInubu has congratulated renowned journalist, administrator and politician, Liad Tella, on his 75th birthday.
Mr Tinubu commended Mr Tella not only for his immense contributions to the journalism profession but also for his useful role in the propagation of Islam and religious harmony in the country.
Abia Community Women Protest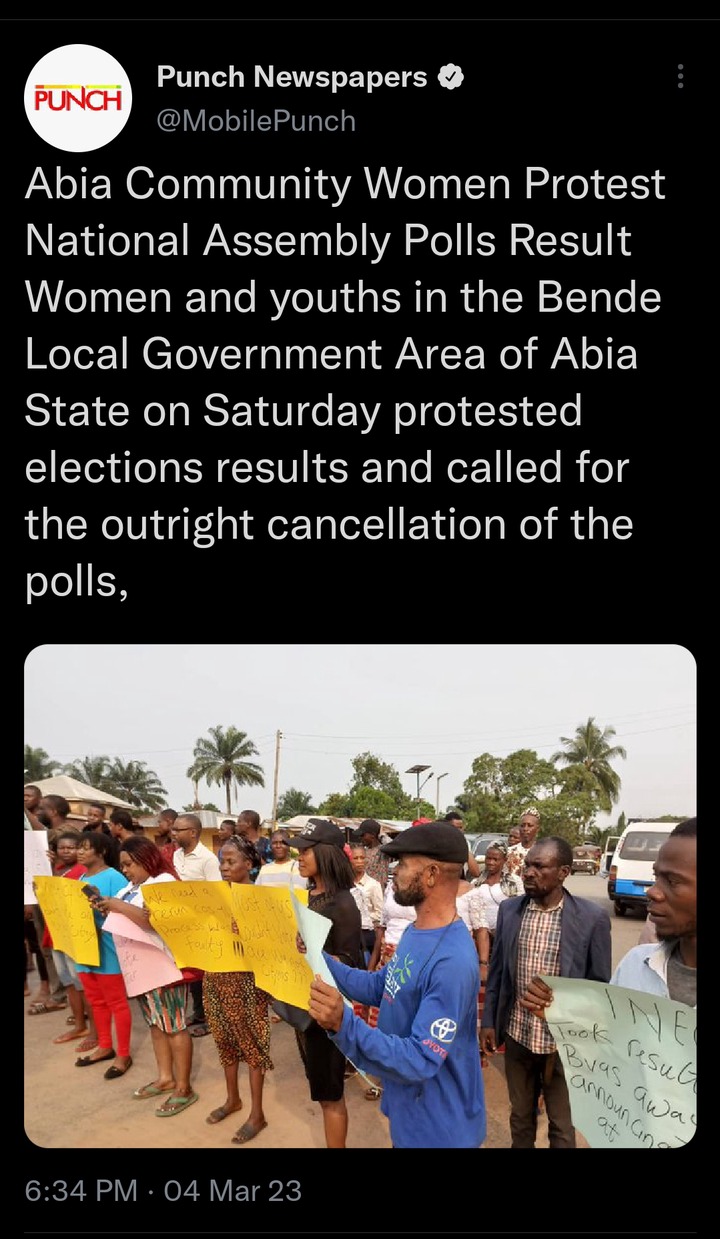 Photo credit: punch newspaper
It's longer news that INEC declared Bola Ahmed Tinubu as the president-elect of the 2023 elections and Nigerians have since rejected the results claiming it was rigged.
However, women and Youths in the Bende Local Government Area of Abia state on Saturday protested election results and called for the outright cancellation of the polls.
Peter Obi Empowers Unemployed Nasarawa Graduate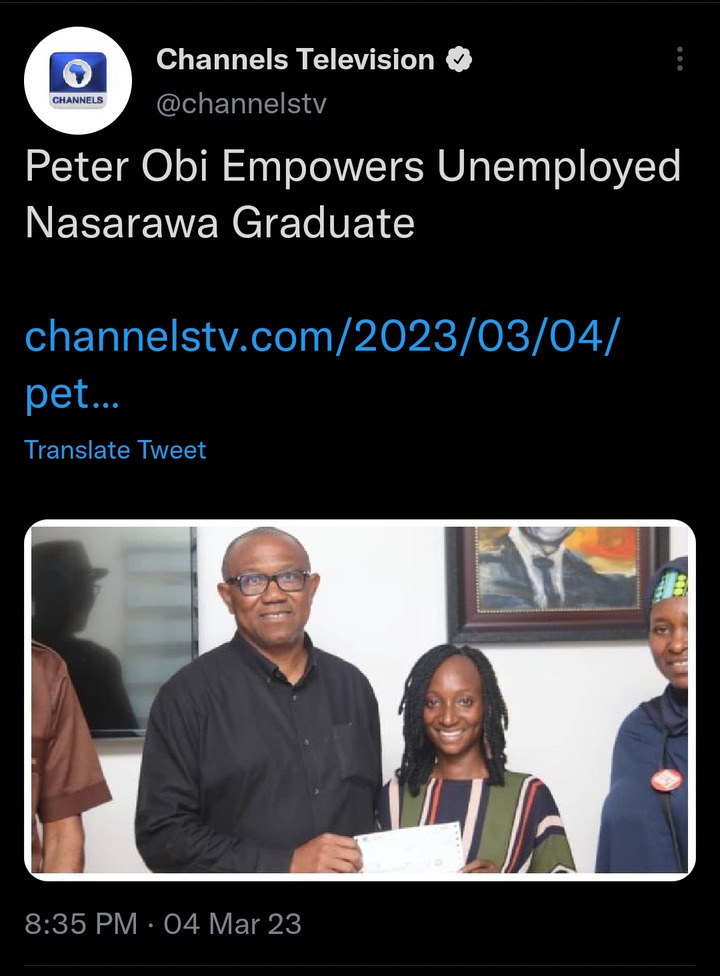 Photo credit: channels television
The flag bearer of the Labour Party (LP) in Nigeria's just-concluded presidential election, Peter Obi has empowered an unemployed Nasarawa graduate, Gimba Sophia Emmanuel in her aspiration to acquire an oven and start her baking and confectionery business.
Obi, in a social media post on Saturday, said Emmanuel indicated that she would procure a Nigerian-made oven, thus enhancing the value chain and putting into effect the production-to-consumption philosophy of the Labour Party.
Late Gen Abacha's Son, Abdullahi, Dies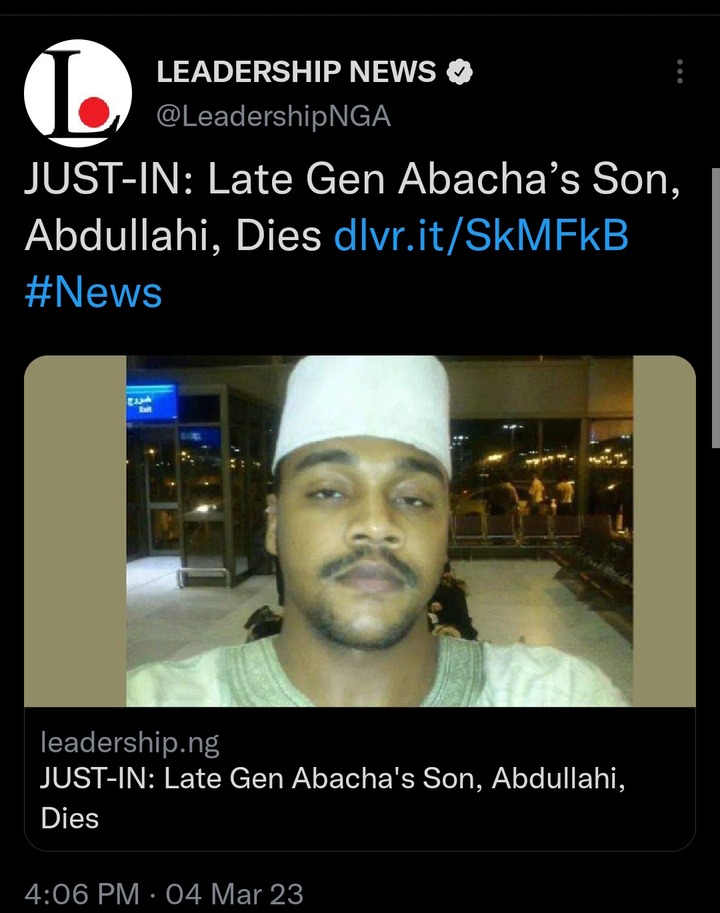 Photo credit: leadership news
Abdullahi, one of the children of the late Military Head of State, General Sani Abacha, has died.
Abdullahi died in the wee hours of Saturday in Abuja, the nation's capital city.
Able-gist (
)