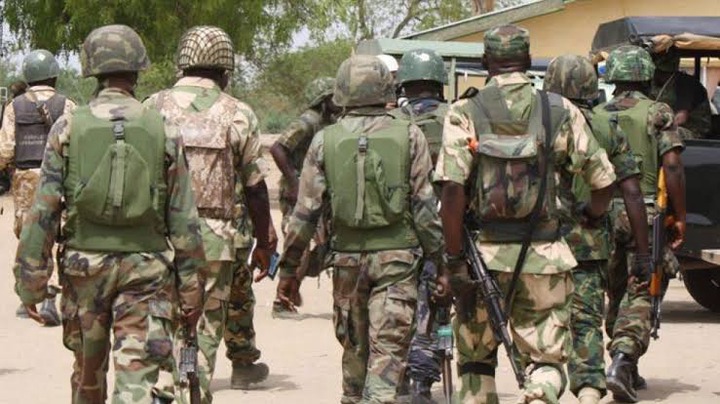 The successful raid by the troops of Sector Four of tion Whirl Punch and Special Forces of the 167 Battalion is a significant blow to the activities of bandits in Kaduna State, who have been terrorising the people in recent times.
The bandits have been responsible for various criminal activities, including kidnapping, cattle rustling, and robbery. The raid comes in line with the efforts of the Nigerian government to tackle the issue of insecurity in the country.
According to Samuel Aruwan, the rescued victims were all found to be in good health, and they have been reunited with their families. The government has also provided them with the necessary medical attention and support to help them recover from the traumatic experience.
The Governor of Kaduna State, Malam Nasir El-Rufai, has reiterated his commitment to ensuring the safety and security of the people in the state. He urged the security agencies to sustain the ongoing operations to rid the state of criminal elements.
The success of the operation is a testament to the determination and bravery of the troops, who risk their lives daily to protect the citizens. The government and people of Kaduna State appreciate their efforts and sacrifice and remain committed to supporting them in their fight against insecurity in the state.
SOURCE: VANGUARD NEWSPAPER
Muholanur (
)