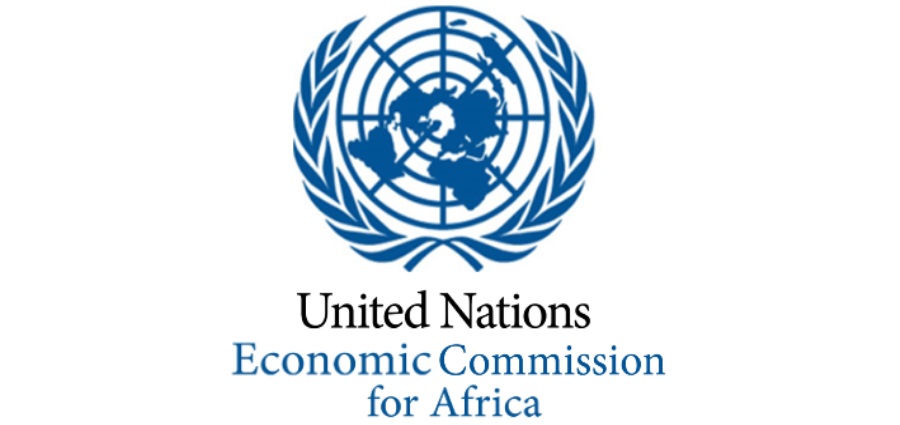 By Temitope Ponle
The United Nations Economic Commission for Africa (UNECA) has called on African nations to redefine and develop their economic models by integrating the protection of natural resources.
This was part of the forum's resolutions after their meeting on sustainable development held in Niamey in Niger Republic on Friday.
The meeting deliberated on issues that included water, land, the promotion of renewable energy and a just transition.
The participating nations called for the implementation of green and resilient infrastructure that would support sustainable industrialisation, and the development of urbanisation to achieve inclusive growth among members.
The forum also encouraged African countries to harness science, innovation and state-of-the-art technologies, such as artificial intelligence for their accelerated growth and protection of their natural resources.