Until Obi's Son Can Vote Tinubu And Vice Versa Nigerian Politics Will Remain The Same – Daddy Freeze
In part of his words, posted on his Instagram handle, popular social media personality and former radio broadcaster Daddy Freeze, who used a mixture of 'Pidgin English' and proper English wrote; "Until Obi's son can vote Tinubu and Tinubu's son can vote Obi, the Nigerian political climate will continue being the way it is…"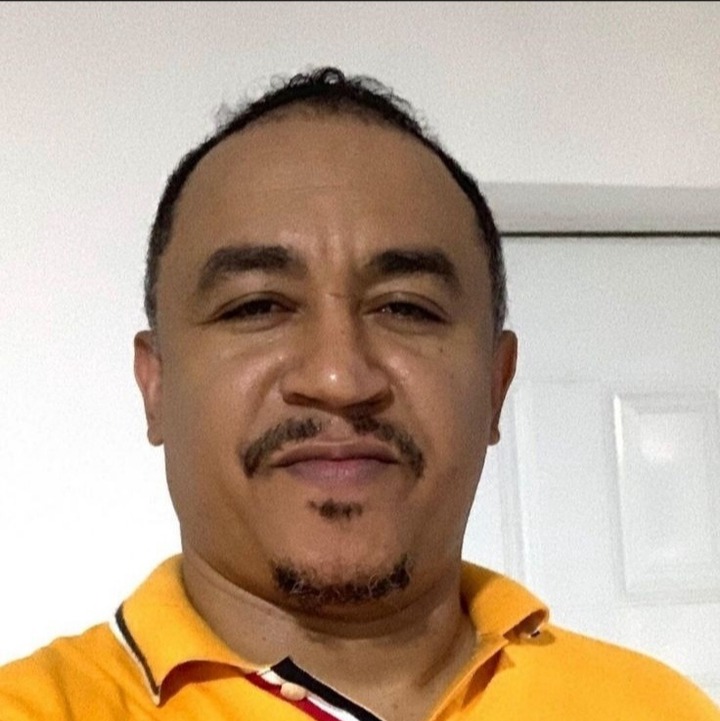 For the majority wise who can actually understand the meaning and interpretation of this, what the statement of Daddy Freeze is simply saying is that Nigeria as a whole would only be able to get a better political atmosphere compared to what we have now if only the citizens will be able to take off personal interest from themselves and focus on the nation's interest when dealing in politics.
In a further statement, he wrote, " As long as family ties, along with religious and ethnic sentiments continue to becloud our judgment, we can only hope for a different outcome."
As living proof of what the social media influencer has just said, the aforementioned factors such as personal sentiments or selfish interests have dominated the affairs of both the electorates and the political leaders in the country for the past few years. Aside from this, the majority of the Nigerians who elect leaders have chosen to do so by considering first, the religion and the ethnic group of the eligible candidates before voting them into power.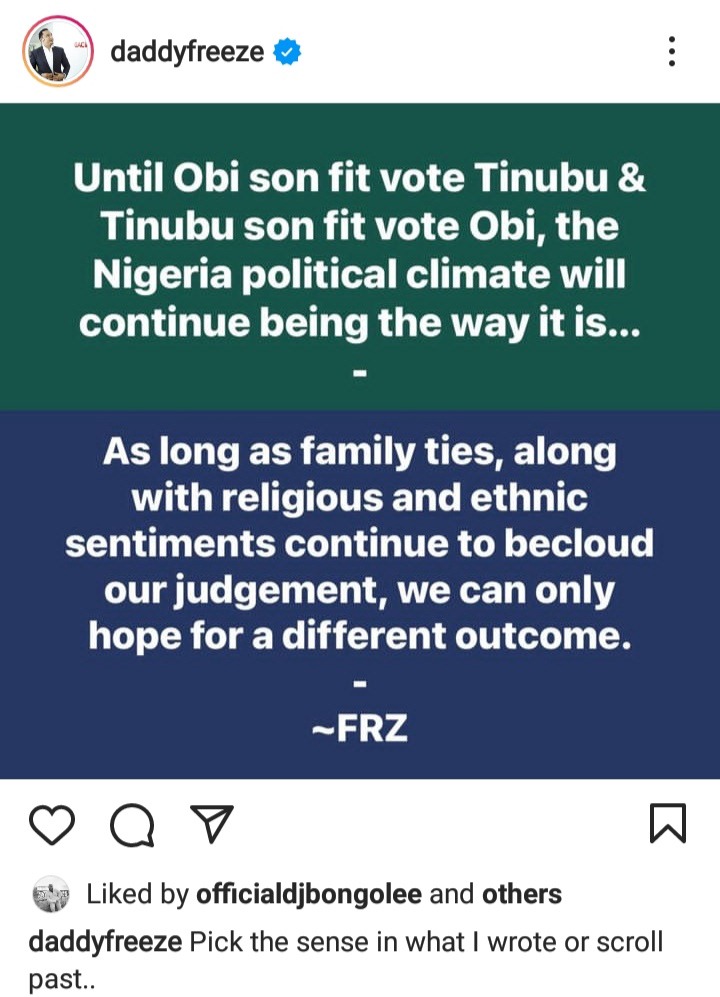 Photo Credit: Instagram, Daddy Freeze
Only a few people consider the good political or social records of the political candidates before electing them into office. Many have been choosing leaders to guide the affairs of Nigeria because the candidate is their close relation, family members or religious associates. 
Saturday, February 25th when the Nigerian general election was conducted didn't look any much different. Although there were massive turnouts of voters and many had voted, using the criteria that they wanted to choose a worthy leader, there were still a lot of people who had based their criteria for selecting their leaders on personal sentiments and selfish interests.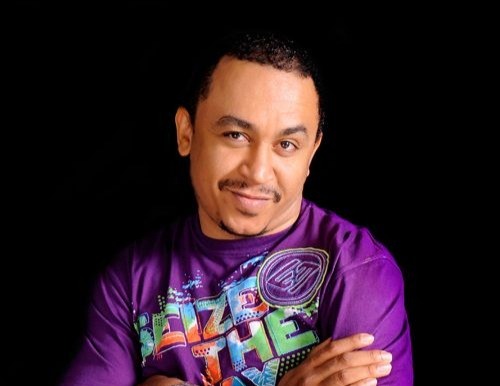 So, according to the words of Daddy Freeze, when do Nigeria hope to get to the level where the son of Mr A can say, 'This time, I'm not voting for my father but Mr B', and vice versa?
landMedia (
)