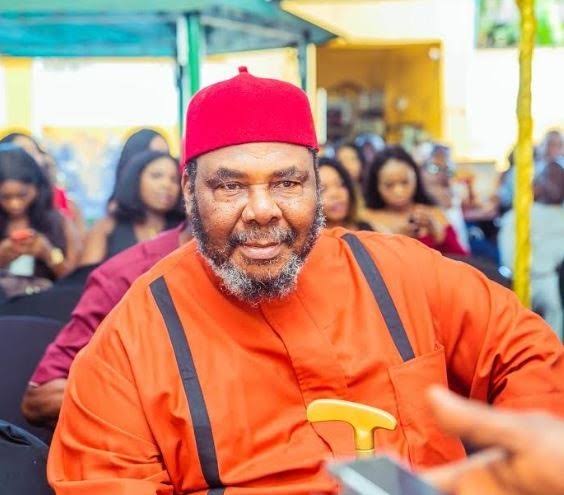 Veteran Nollywood actor, Pete Edochie clocked 76 years on Tuesday and he is elated that God has added another year to his age.
Edochie, born on 7 March, 1947 is considered one of Africa's most talented actors, with decades of experience in Nigeria's movie industry.
The veteran actor took to his Instagram page on Tuesday to shout to the world that he turned 76 today.
He said the greatest birthday gift he could get from Nigerians was for them to go to the poll on Saturday and vote with their conscience.
Edochie wrote: "Thankful for another great year. Happy 76th to me🙏🏻 Your vote in the upcoming elections will be the greatest birthday gift for me.
"Please Vote with your conscience. It is well with our great Nation Nigeria.🙏🏻 #Peteedochie #Nigeriadecides."
Edochie had in the past been honoured with Industry Merit Award by Africa Magic and Lifetime Achievement by Africa Film Academy.
Although a seasoned administrator and broadcaster, he came into prominence in the 1980s when he played the lead role of Okonkwo in a Nigerian Television Authority adaptation of Chinua Achebe's all-time best selling novel, Things Fall Apart. Edochie descends from the Igbo people of Nigeria and is a Catholic.
In 2003, he was honored as a Member of the Order of the Niger by President Olusegun Obasanjo.