The Taraba State, Governor Darius Dickson Ishaku has disclosed that they are aggrieved that PDP was cheated because they won the election.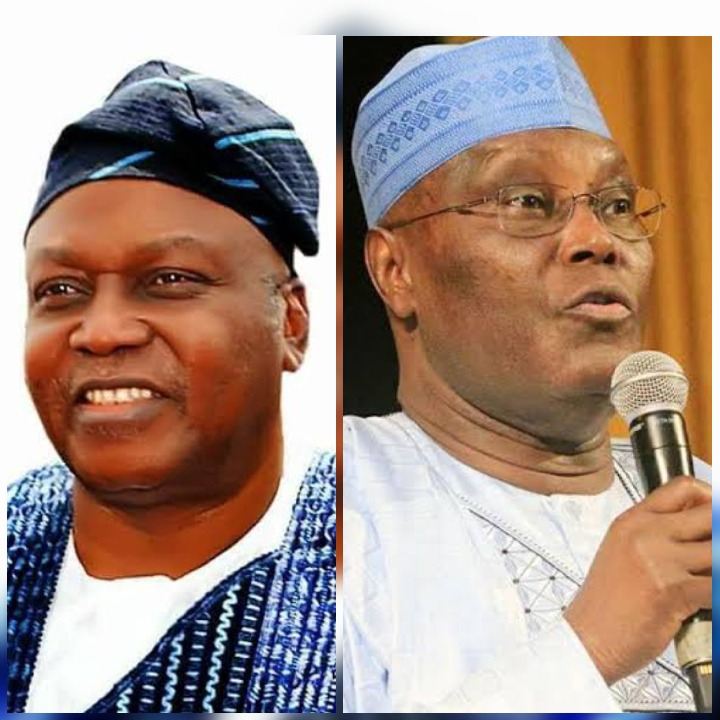 INEC already produced the winner of the 2023 presidential election that was held on 25 February, and that is in the person of Ahmed Tinubu, the other political candidates feel they were cheated, so PDP presidential candidate Atiku Abubakar and other PDP members have gathered in the INEC office to protest.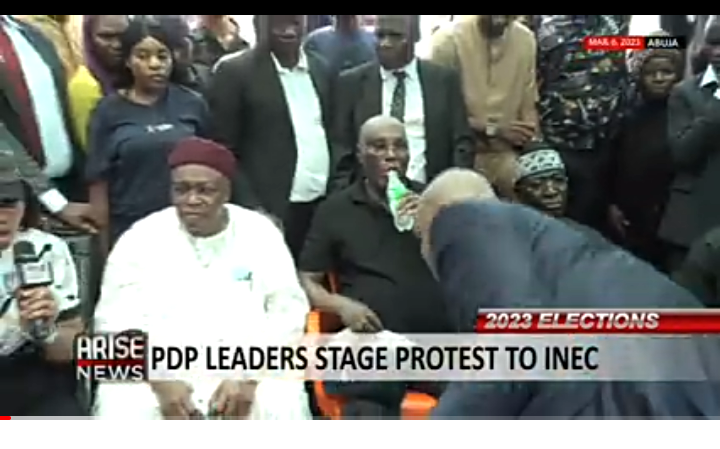 Speaking with Arise news yesterday during the PDP protest in Abuja, Governor Darius Dickson Ishaku was asked why they were at the INEC office during their protest, he said, we are here to protest against the last presidential election, we are Aggrieved that PDP was Cheated, we won the presidential election, Atiku Abubakar was cheated out of the presidential race so we are here to give our protest letter to INEC chairman, he said. What are your thoughts on this? 
Gist_Plug (
)