Umar Farouk, the national secretary of the Labour Party, has claimed that Mr. Peter Obi, their party's candidate for president, is the legitimate victor of the presidential election held on February 25 by the Independent National Election Commission.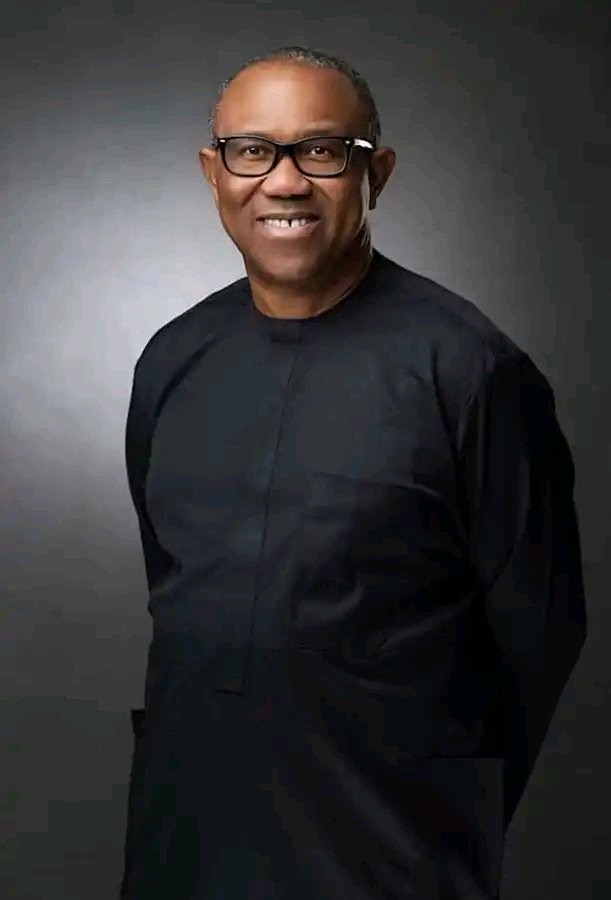 It should be recalled that Asiwaju Tinubu was declared the winner by the electoral umpire. Asiwaju Bola Ahmed Tinubu defeated Alhaji Atiku Abubakar, the PDP candidate, and the candidate for the Labour Party, who received 6,984,520 and 6,101,533 votes respectively, according to INEC chairman.
Umar Farouk claimed in an exclusive interview with Punch paper that Obi won the election based on their own record. He claimed that INEC had given Nigerians a different outcome.
"Based on the record we have in front of us, we declare Obi the winner. But, INEC took another action. They swiftly carried out their paymaster's plan. Umar Farouk was quoted on punchng.com as saying.
He continued by saying that his party has the right to contest the polling results.
Thus, if victory is being disputed, we have every right to declare it.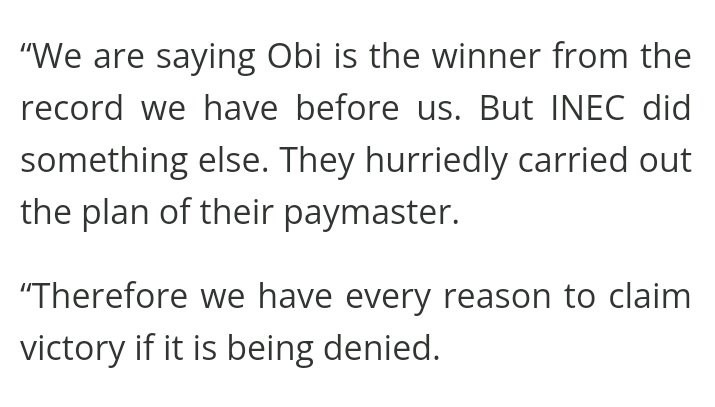 Mayor96 (
)