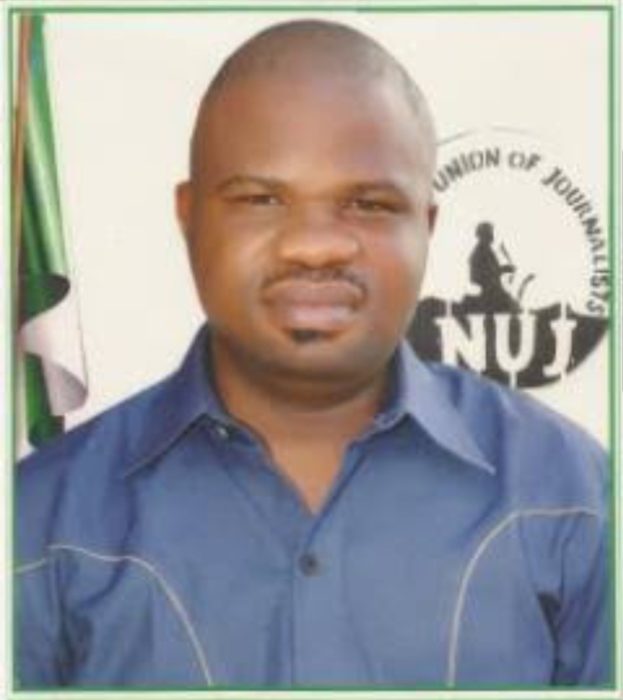 The Oyo State Chapter of the Nigeria Union of Journalists (NUJ) has dismissed insinuations that the union has a preferred governorship candidate as baseless and unfounded.
The union made its position known in a communique signed by its secretary, Mr Sola Oladapo, on Saturday after the union's congress in Ibadan.
The communique stressed that the union had no candidate for the governorship and the state assembly elections while describing the insinuation as fake news concocted to incite the union against the public.
"The NUJ Oyo State Council, under the chairmanship of Mr Ademola Babalola, held a congress, on Friday, March 3, 2023, which was well attended by members across different chapels under the council.
"The congress deliberated extensively on a number of topical issues. After an exhaustive exchange of comments and views thereon, the congress resolved as follows:
"That NUJ, as a body does not have an anointed candidate for the Saturday March 11, 2023 governorship poll in Oyo State.
"That NUJ, like in the past, offers our platform to all candidates of various political parties in the state and beyond.
"That a write-up that went viral on social media, which was published by a blogger calling on the gubernatorial candidate of one political party to merge with the governorship candidate of another political party ahead of the March 11 governorship election, does not have anything to do with NUJ.
"The name of the blogger is not on the list of recognised members of NUJ in the state. Therefore, we dissociate ourselves from the publication.
"As expected of NUJ, we have been playing neutral roles among all the political parties, and we shall not shy away from upholding the tenets of the profession," the communique said.
The union urged the politicians to know that only Almighty God enthrones and dethrones whosoever He wished.
"We urge all politicians to play the game according to the rules. There should be no violence," the union said.