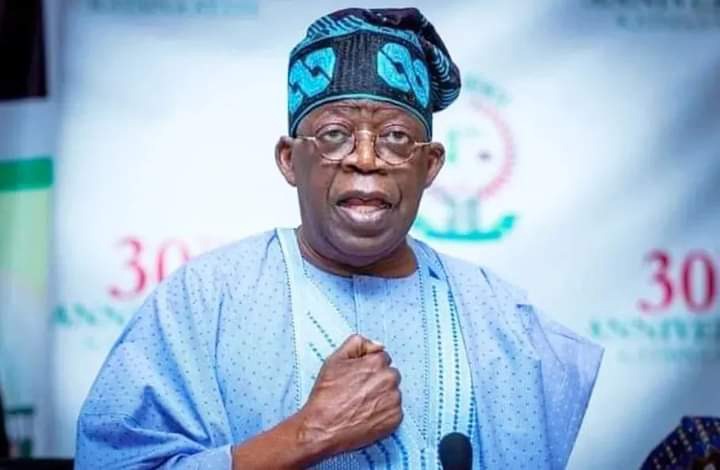 Following series of press conferences held by different Presidential candidates after the pronouncement of the winner of the 2023 election, the main ruling party has reacted.
The All Progressives Congress (APC) released a counter press statement against the ones held by the Labour Party candidate on Thursday. APC said that they will meet Obi in be court.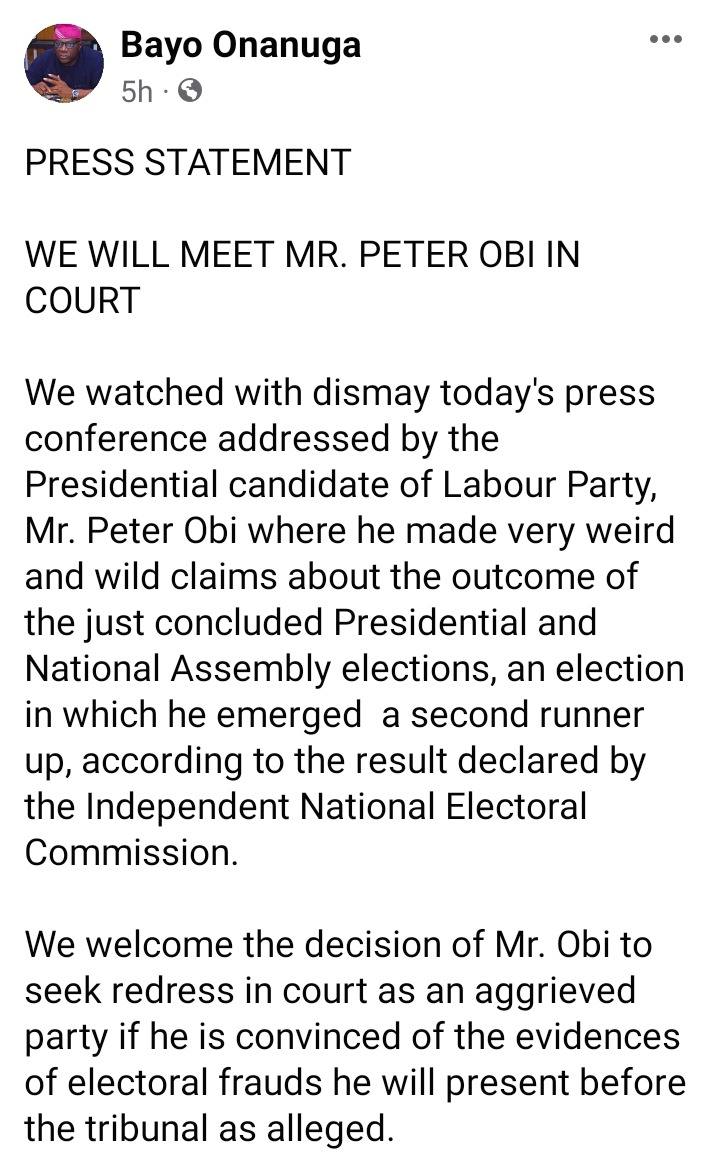 This is after they commended Obi for opting for the courts instead of advising his supporters to take to the streets. According to the APC, they are sure that Obi did not win the election and cannot win an election at the federal level in Nigeria.
They wondered why Obi would claim that the election was rigged when his party swept the whole southeast states. APC said that he will explain how he managed to get 90% of the votes in all the southeast states above every other contestants.
The statement was issued by the APC national press secretary Bayo Onanugo unbehalf of his party.
What's your opinion about APCs response to the press conference?
Getfoundonlineng (
)