We Will Support The Political Party That Supported Our Principal On The 25th Of February — LP To YPP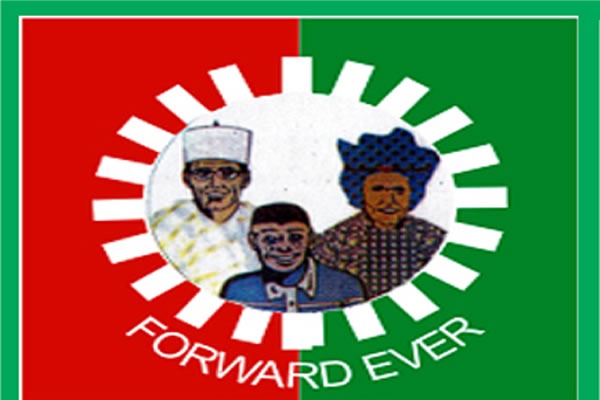 On March 4, the Peter Obi-Yusuf Datti Campaign, often known as the "Obidients" movement, dissolved into the Young Progressives Party (YPP) in preparation for the state's upcoming March 11 governorship election.
This was stated in a press release that was signed by Otoabasi Asuquo and Engr. Otoabasi Ntiah, who were the convener and coordinator of the movement in the state, respectively. In Uyo, the state capital, the statement was read as part of an official declaration of support for Senator Bassey Akpan, the YPP's nominee for governor.
The coalition rejected claims that the Obi-Datti movement supported the Labour Party, claiming that "as Obidients, we are not controlled by political party ideas or views.
As opposed to this, we search for applicants who have high character, ability, competence, and compassion. Given that we believed HE Peter Obi, the Labour Party's best presidential candidate, had the answers to Nigeria's challenges, we decided to support him.
"In Akwa Ibom, following a lengthy discussion with all the support groups, totaling over 100 people, we conducted sufficient background checks on all the governorship candidates of the different political parties in the state. Senator Bassey Akpan is a fantastic fit for the four criteria we used to evaluate candidates: character, capacity, competence, and compassion.
According to the statement, the Obi-Datti movement transcends political boundaries. We are a collection of people with similar goals who want to see Nigeria improve.
We are so passionate about good governance in our state and local communities.
This article is according to Daily Post paper. Dear esteemed readers what are your opinions concerning this?
Ihuoma244 (
)