What Peter Obi Replied When Asked About His Evidences Of Election Results Manipulation By INEC
Peter Obi, the Labour Party's candidate for president in 2023, has reacted to a query concerning the evidence he has regarding the alleged manipulation of the 2023 presidential election results by INEC officials after the Saturday voting.
Remember that Peter Obi, the presidential candidate for the Labour Party in 2023, was scheduled to give a press conference today. The former governor of Anambra State tried to observe a moment of silence in honor of those who lost their lives during the elections.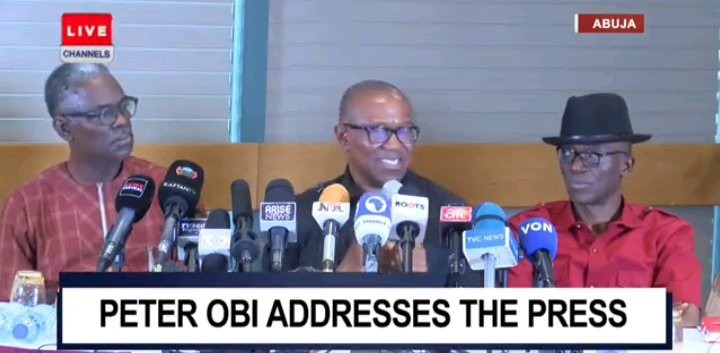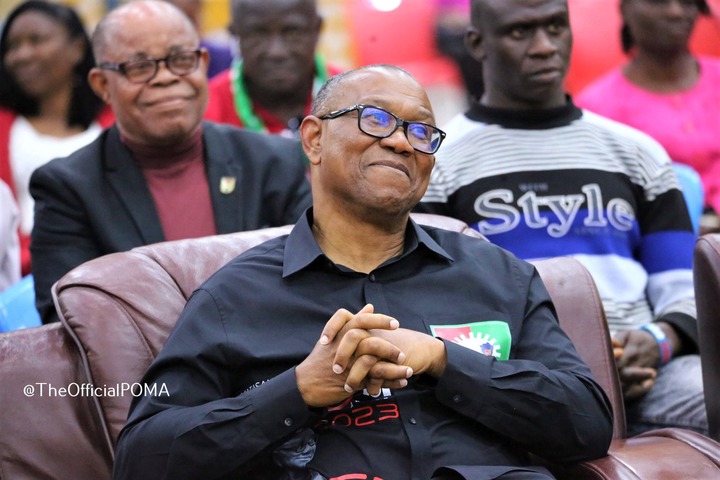 And so, when speaking about the presidential election, Peter Obi was questioned about the proof he will present to the court to support his claim that the election results were rigged. He was also asked about the areas where he believes INEC fell short during and after the elections.
In response to these inquiries, Peter Obi nevertheless said that;
I am unsure of what I will say before the court when the time comes if I start discussing the evidence and the locations now.
The number of Nigerians who cast ballots this year was extremely low due to manipulations, reductions, and elimination of votes across the many parts of the nation, according to Peter Obi, who also stated that they had been requested to report to the court and that he would go there as instructed.
To watch the video, click on the link below;
We have been asked to go to the courts; let's go there.

Remember that I am obedient, I am going to go where I am directed to go

-Peter Obi#CTVTweet pic.twitter.com/kvl7666NXc

— Channels Television (@channelstv) March 2, 2023
Kindly like, share and comment on this article.
Source: Twitter
Spokesgirl (
)