When he was selected to run with the late Musa Yar'Adua, former President Goodluck Jonathan claimed he never wanted to be Vice President of Nigeria, adding that he sobbed but had to accept it as his fate.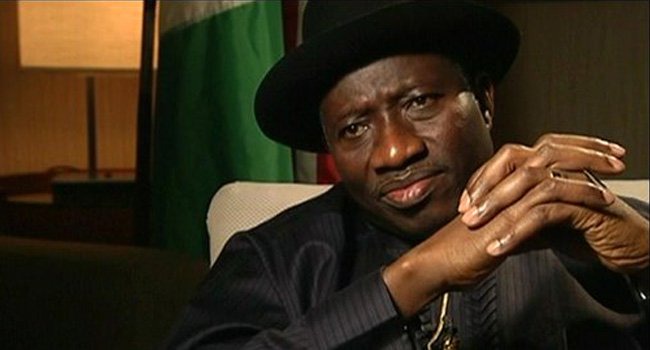 He counseled lawmakers to act peacefully both during and following the 2023 elections.
This was said by Jonathan during a condolence visit to Bayelsa State Governor Douye Diri following the passing of his father at Sampou Village in the state's Kolokuma/Opokuma Local Government Area.
"I can only suggest that politics is not about you having to be there as a leader in the nation who had the honor of serving at both the state and national levels. You will be there if God wants you to be. You won't be there if it isn't yet your turn to be there. I nearly cried when I was promoted to vice president because I never wanted to, but I had to move on because that was my destiny.
"I thus advise those who are interested in these offices and those who support them to behave extremely well. Instead of serving themselves, they want to serve us.
"I usually advise individuals to go into business if they are that ambitious. Go to bed if people don't want you at the state assembly even though you want to be there. If people don't want you as governor despite your desire, go sleep or conduct business.
"But, if you want to serve us as humans, you must be modest and promise not to kill us first. Thus, people must act peacefully, and if God wants them to win their elections, they will," stated Jonathan.
Jonathan, who was the governor of Bayelsa State at the time of the 2007 general elections, was selected as Yar'Adua's running mate on the Peoples Democratic Party's presidential ticket (PDP). Prior to Yar'Adua's death, he held the vice presidency for three years after they won the election.
Yar-Adua passed away, and Jonathan took over as president to finish out the term. He ran for office in 2011 and won, extending his term to four years. However, Muhammadu Buhari of the All Progressives Congress (APC) defeated him for reelection in 2015.
GiftyLuch (
)