Mykhailo Mudryk is one of the big players signed by Chelsea in the last January transfer window and the arrival of the Ukrainian was one competitive, as Arsenal and the likes of Manchester United and Tottenham Hotspur have been ones on the lead to sign him before. 
With the attacker therefore not able to produce assist and neither scoring any goal since he made his debut for Chelsea, he has been subjected to a bantering scrutiny called "007" by rival fans, especially those from Arsenal.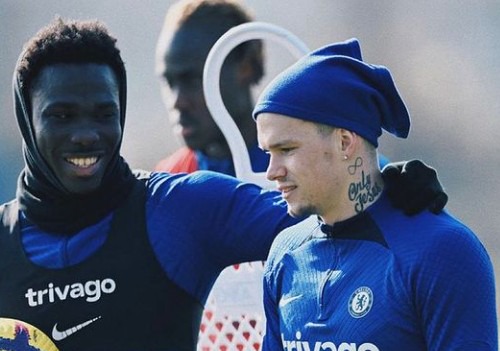 If Mudryk fails to score goal or produce assist leading to goal tomorrow against Leeds United which will be his seventh appearance, he will be called Mr. 007 by rival fans and Chelsea fans won't be left out from the banters.
Players which have been bantered like this were Liverpool's Darwin Nunez, Manchester United's Weghorst. 
Will Mudryk pull a surprise tomorrow? Let us know your thoughts in the comments.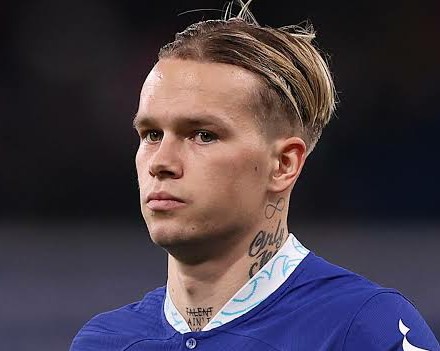 Surdhiq (
)