Why Pulisic, Mudryk and Felix should lead Chelsea's attack in their UCL game against Real Madrid.
Chelsea football club will be facing Real Madrid in Chelsea's UEFA Champions League quarter-finals. Hence imparting fear into Chelsea fans.
But the Chelsea squad might win knock out Real Madrid provided that Graham Potter features Joao Felix, Mudryk, and Christian Pulisic in Chelsea's attacking position.
Reasons:
The trio (Pulisic, Mudryk, and Felix) are very skilled and can create chances for each other to score: It will be a nice view to see these trio play against Real Madrid regarding their swift moves which allow them to create chances for goalscoring. There was a swift and threatening prowess in Chelsea's attacking position today against Everton before the substitution of Both Pulisic and Felix. Chelsea had more possession of the game in the attacking position when Christian Pulisic and Joao Felix were still on the pitch following their adept skillful abilities that make it easy for them to control their games and also create chances for goalscoring. Now there is no telling to the havoc Mudryk, Felix and Pulisic will flare against Real Madrid's defenders.
The trio (Pulisic, Felix, and Mudryk) possess accuracy in their shooting abilities: Joao Felix's accurate shooting ability earned him a goal today as he slotted in a goal with his left leg. Pulisic on the other hand had a brilliant finish for a goal that was canceled due to an Offside offense. This is evidence that Pulisic, Mudryk, and Felix possess accurate shooting abilities that will enable them to score as many goals as possible against Real Madrid, unlike Havertz whose shooting ability is quite appalling. Havertz leading Chelsea's attack in Chelsea's UEFA Champions League clash against Real Madrid will surely not augur well for Chelsea football club's squad owing to his (Havertz's) poor threatening and shooting abilities. Rather Chelsea's squad might obtain positive results against Real Madrid when led by Joao Felix.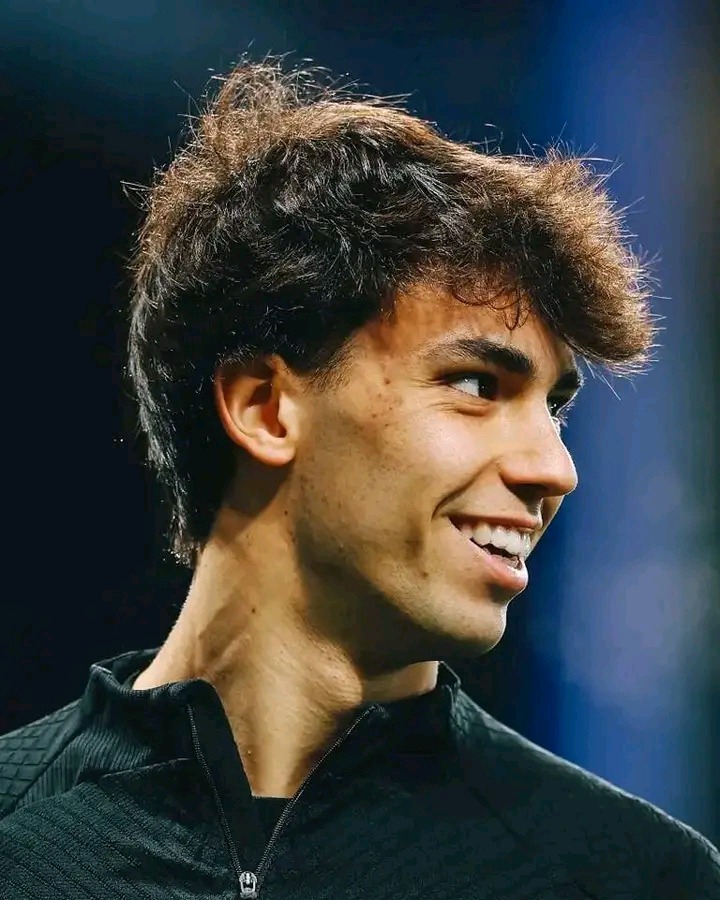 Jtheophil (
)